Tokyo City View Promotion Ads 22 Winter/Spring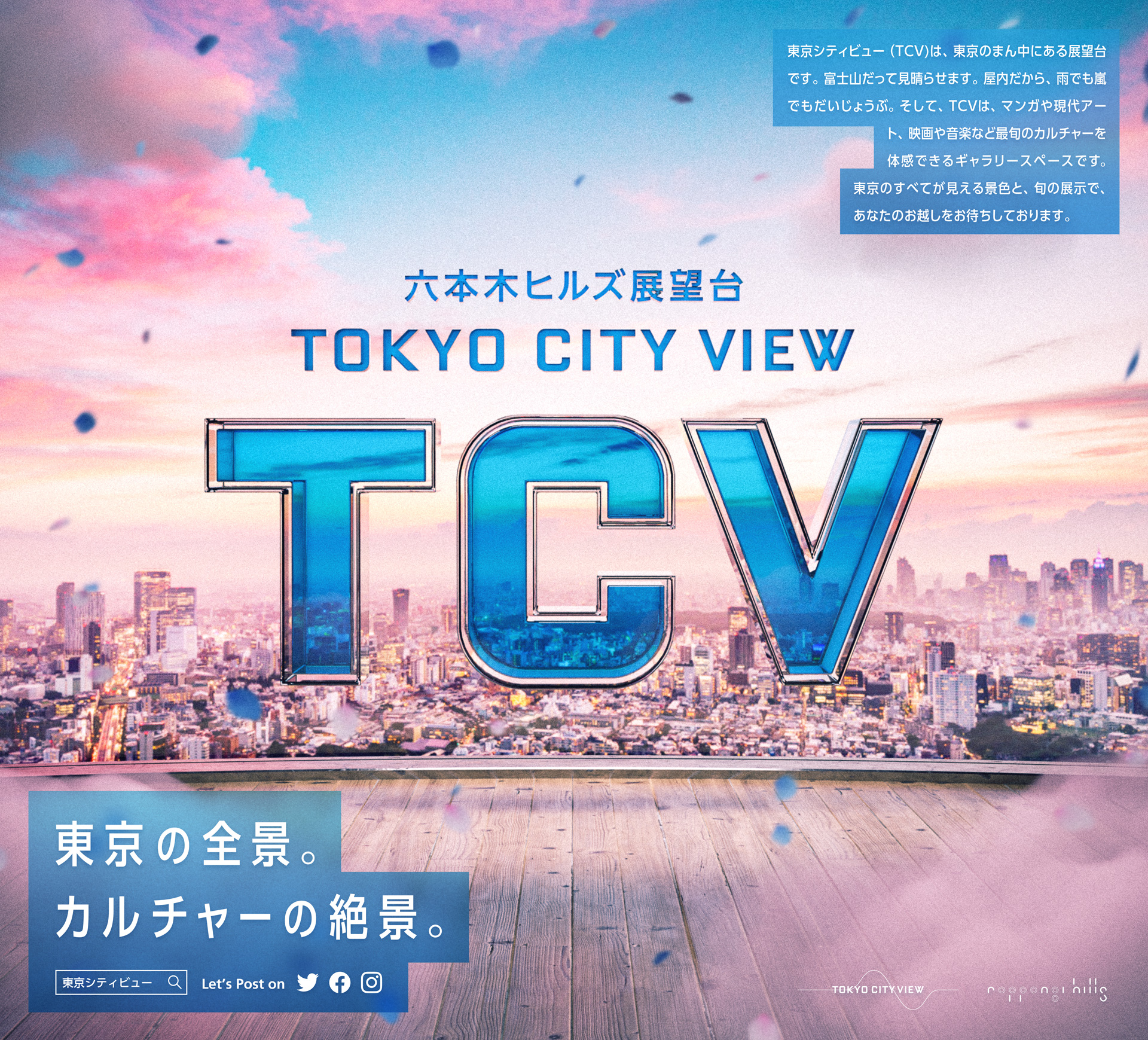 六本木ヒルズ東京シティビューの施設広告を制作しました。
冬春シーズン用なので、「春の夕暮れ」をテーマに展望美術施設らしく開放感あふれるビジュアルとしています。
スイートな配色だけどアンニュイなディテール、という季節の境目を凝縮したデザインです。

We produced an advertisement for Roppongi Hills Tokyo City View.
The theme for the winter/spring season was "Spring Dusk," and the visuals were full of the openness of an observatory art facility.
The color scheme is sweet, but the details are enigmatic, and the design condenses the border between the seasons.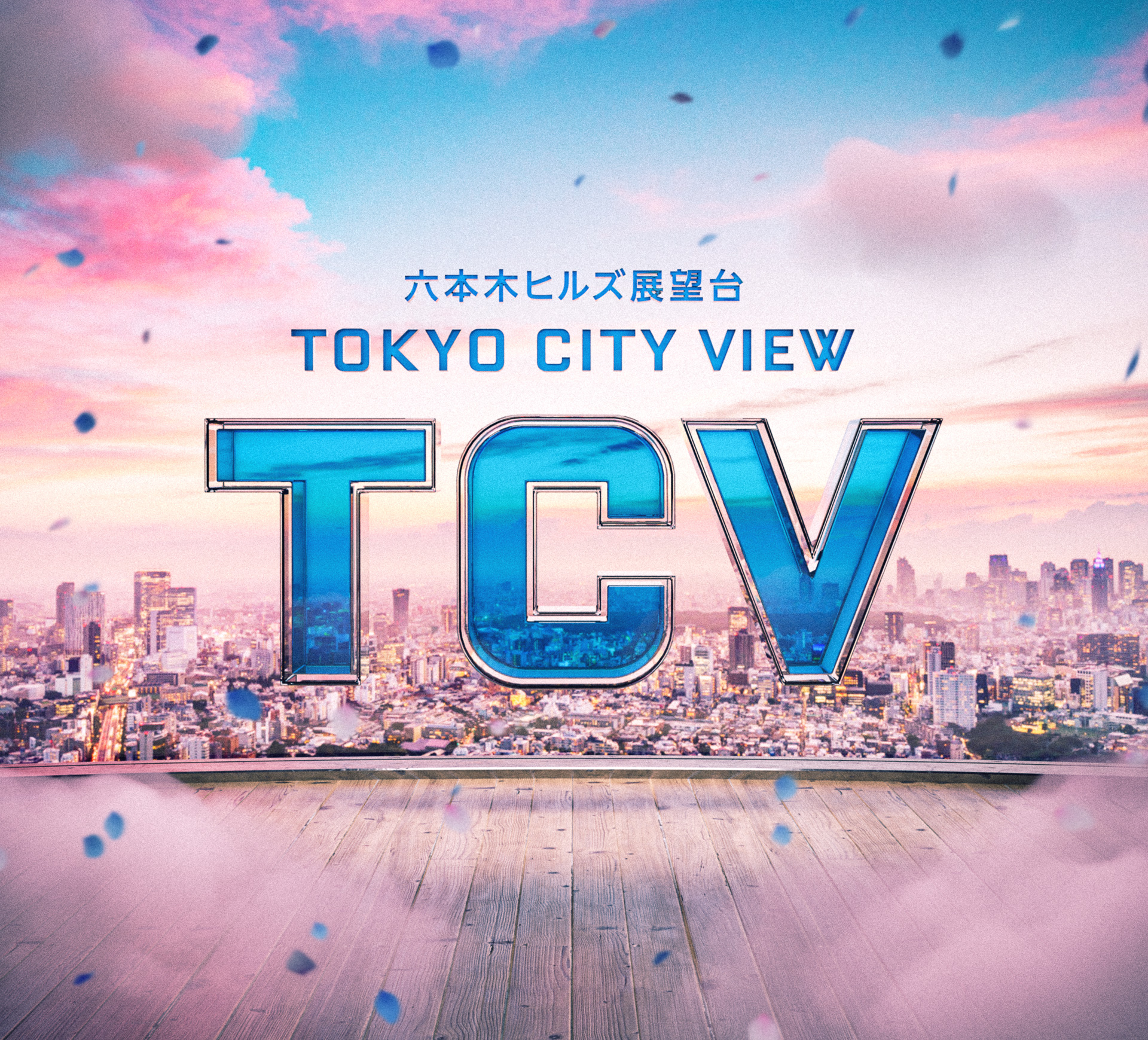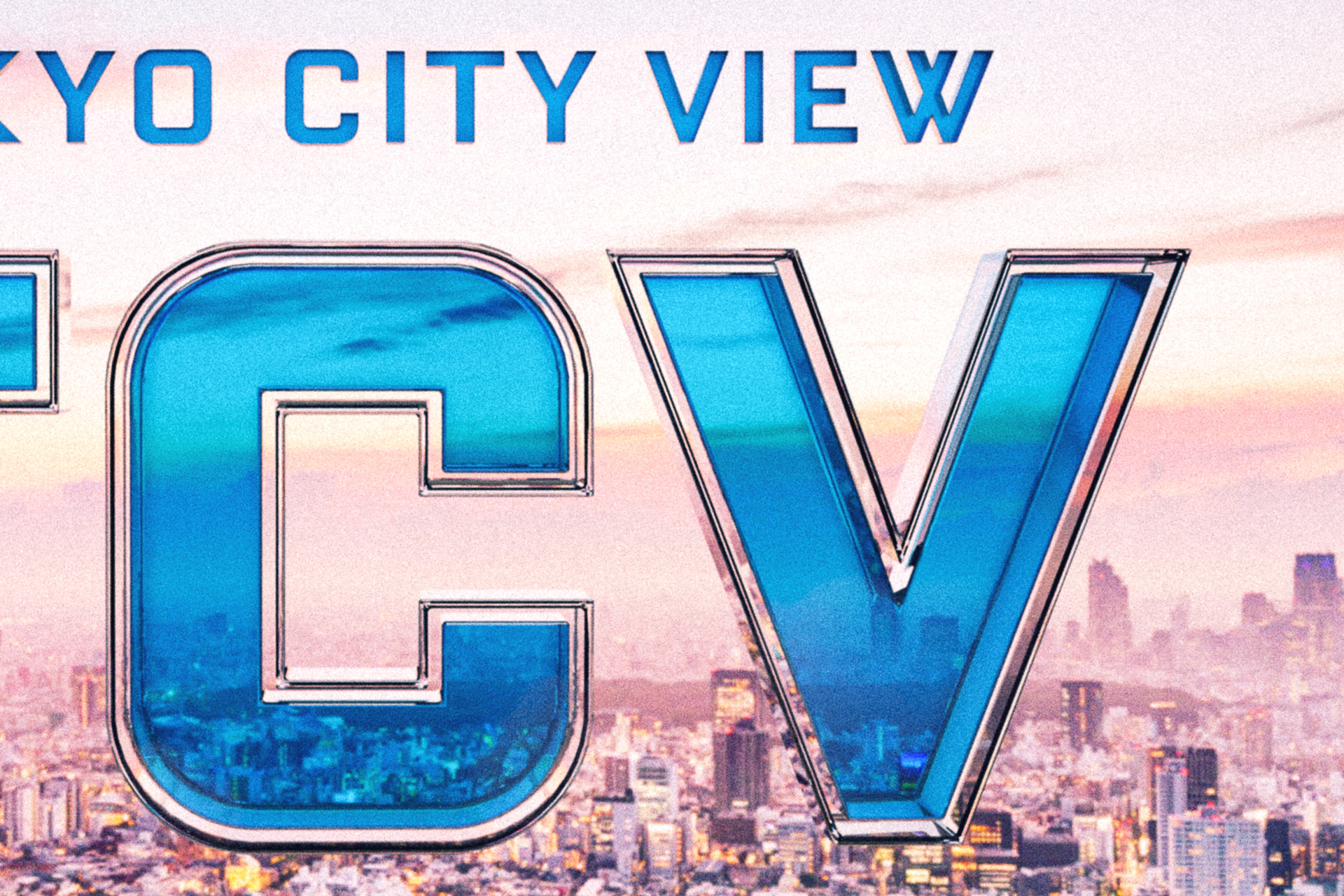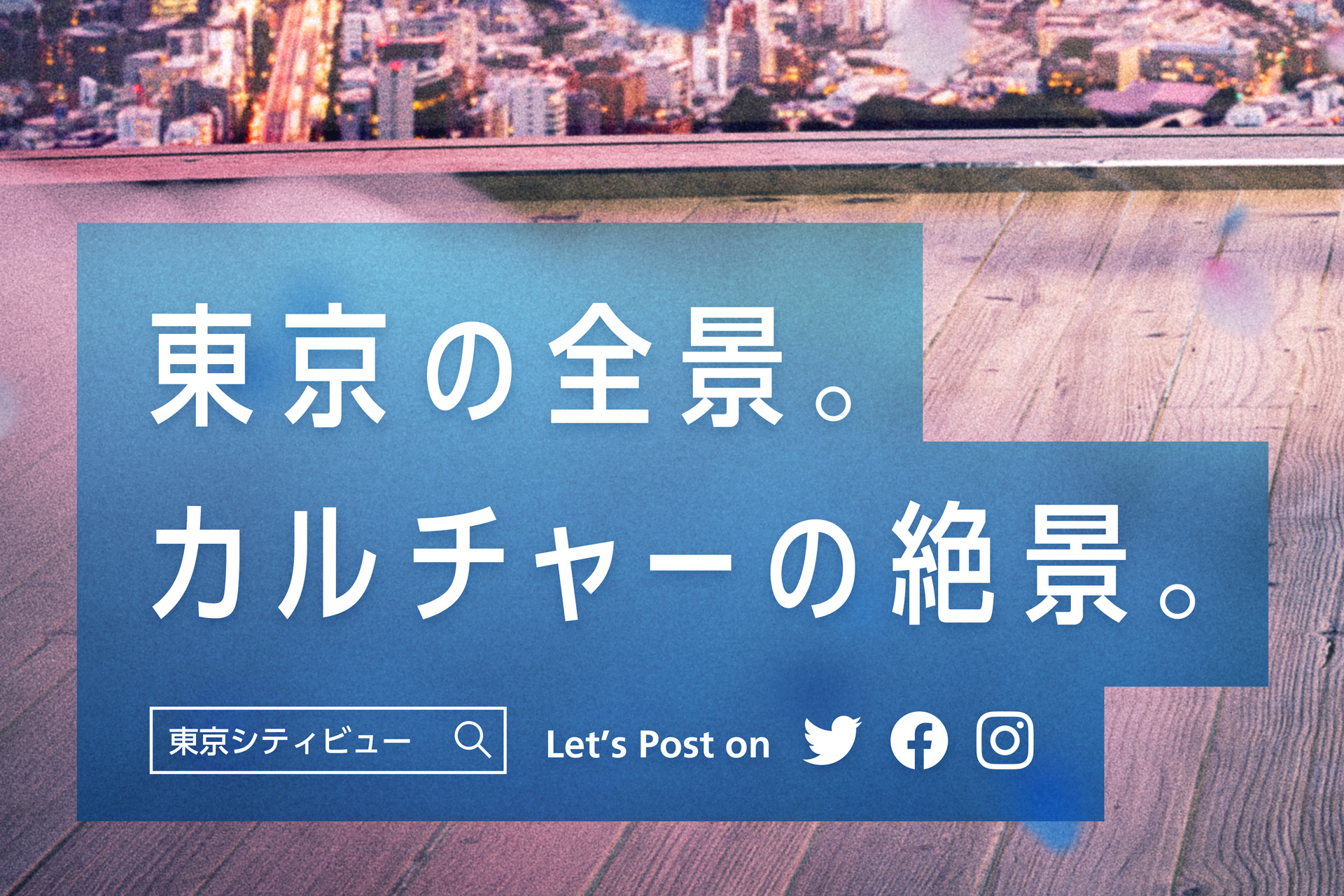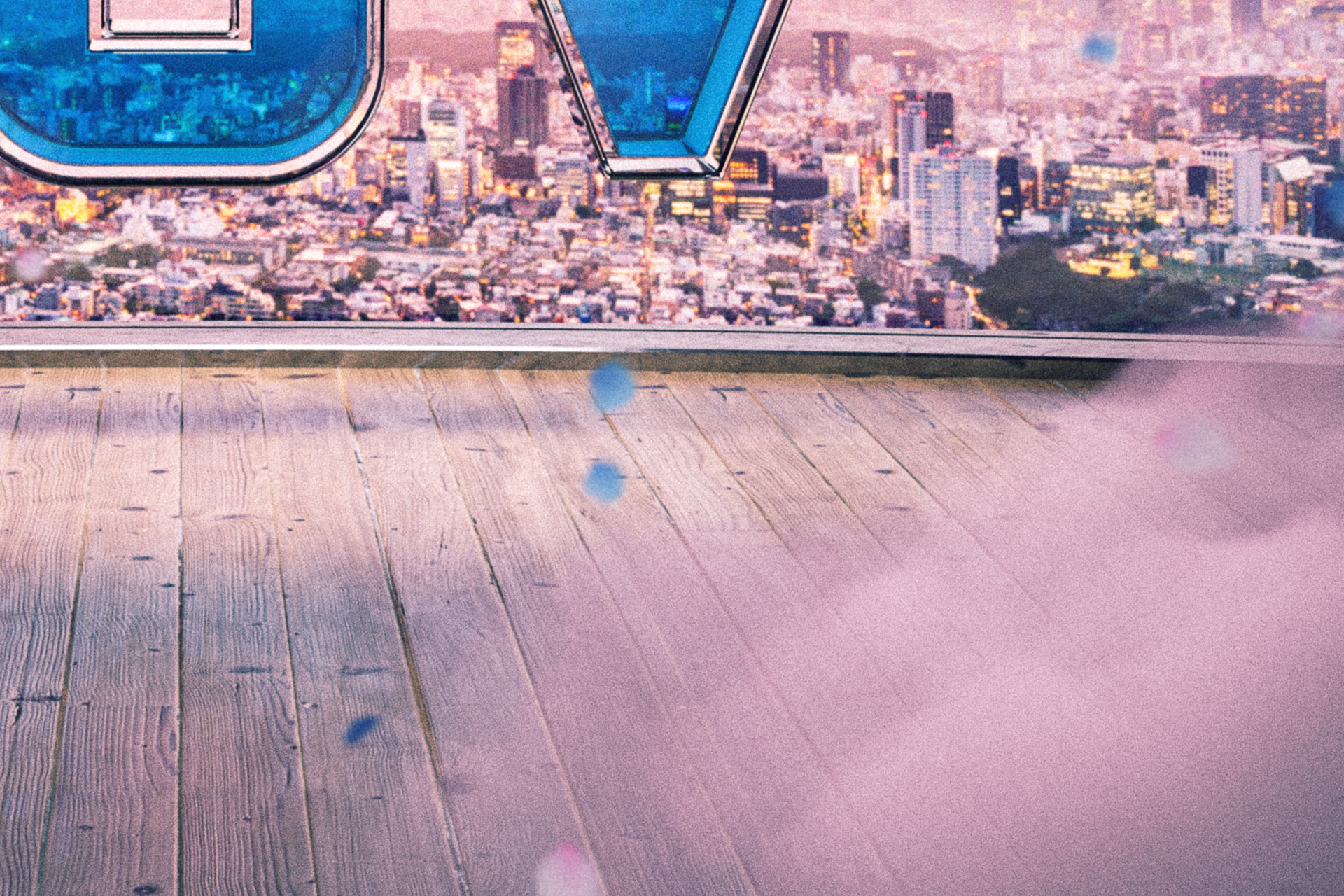 2021
Design: K.Shibakuki, S.Horioka