SKY DECK 21' Xmas Photo Spot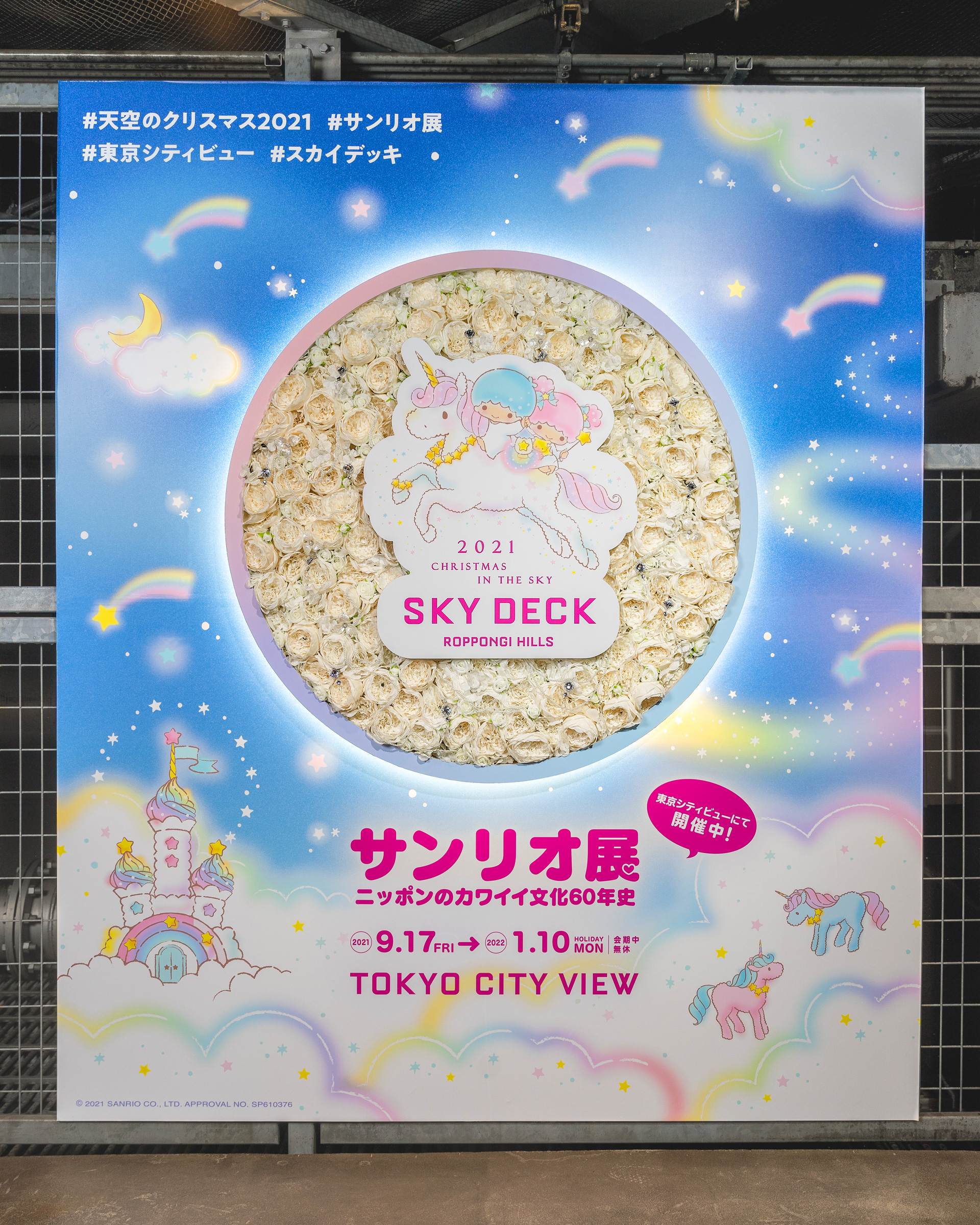 六本木ヒルズ屋上展望台SKY DECKのフォトスポットのデザインをしました。美術館で開催されていたサンリオ展とのコラボということで、可愛らしくファンシーなデザインが求められました。
造花の中にキャラクターが浮いているようにし、夜でもキラキラするようLED照明を取り付けています。

We designed a photo spot for the Roppongi Hills rooftop observation deck, SKY DECK. It was a collaboration with the Sanrio Exhibition held at the museum, so the design had to be cute and fancy.
We made it look like the characters were floating in artificial flowers, and installed LED lights to make it sparkle even at night.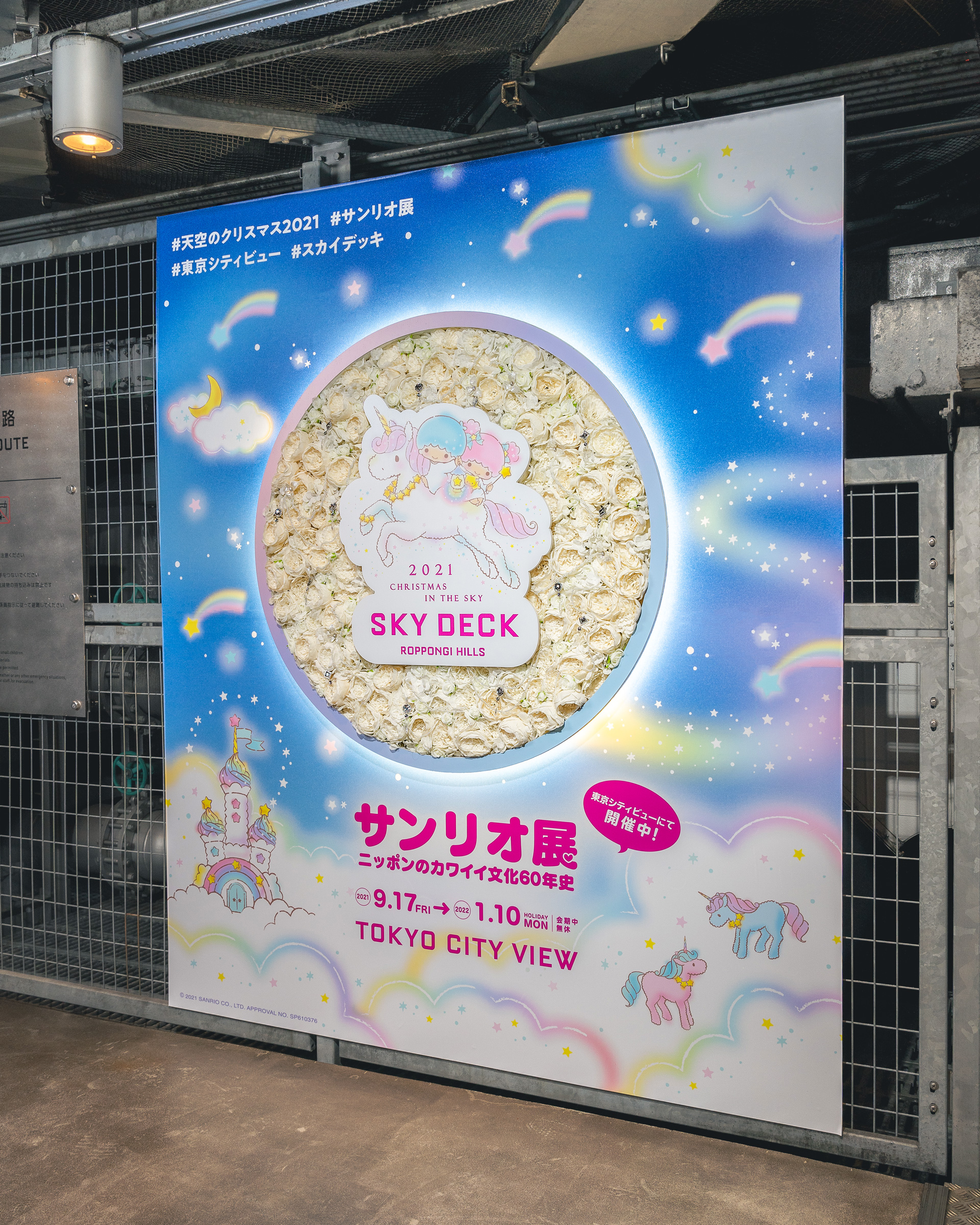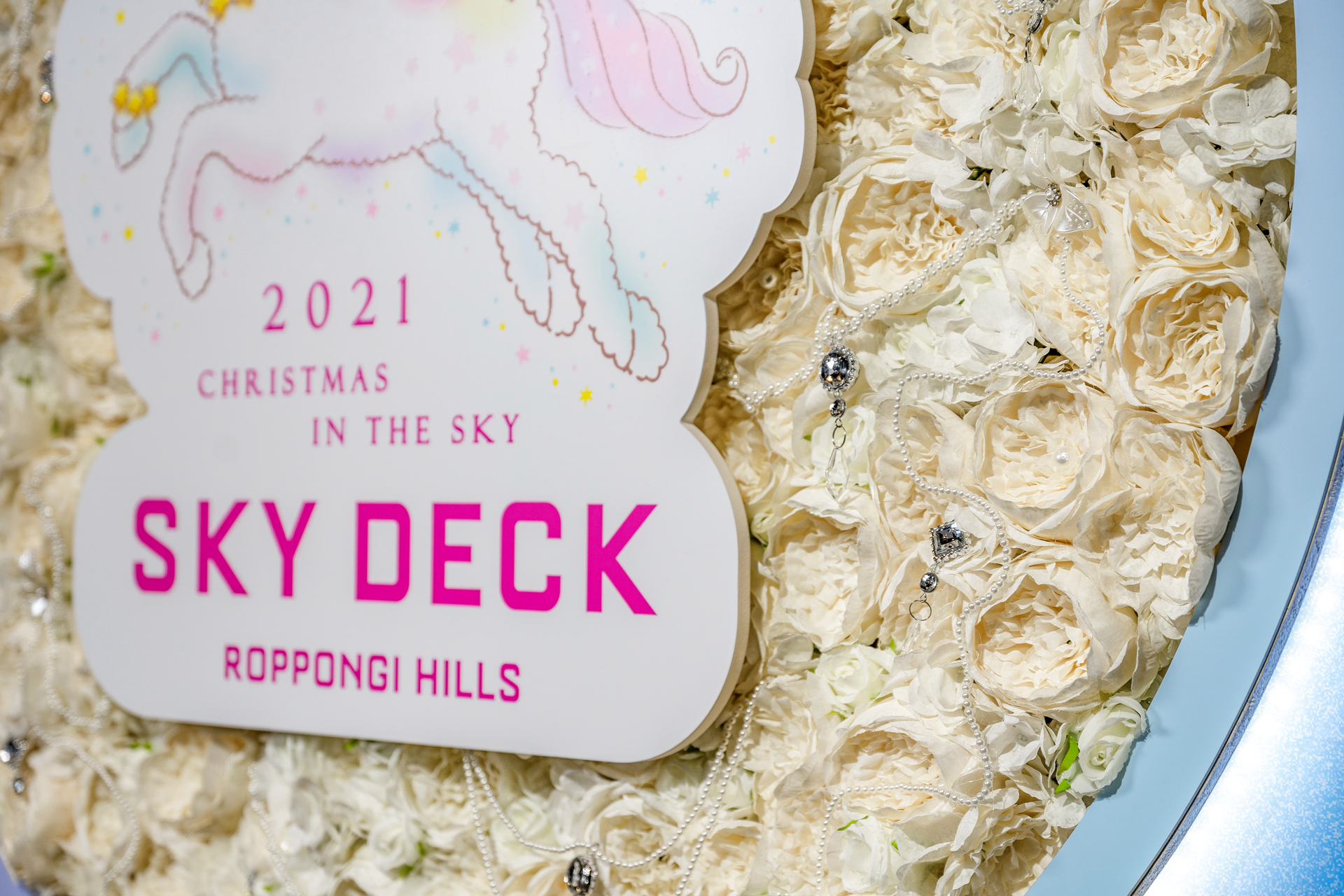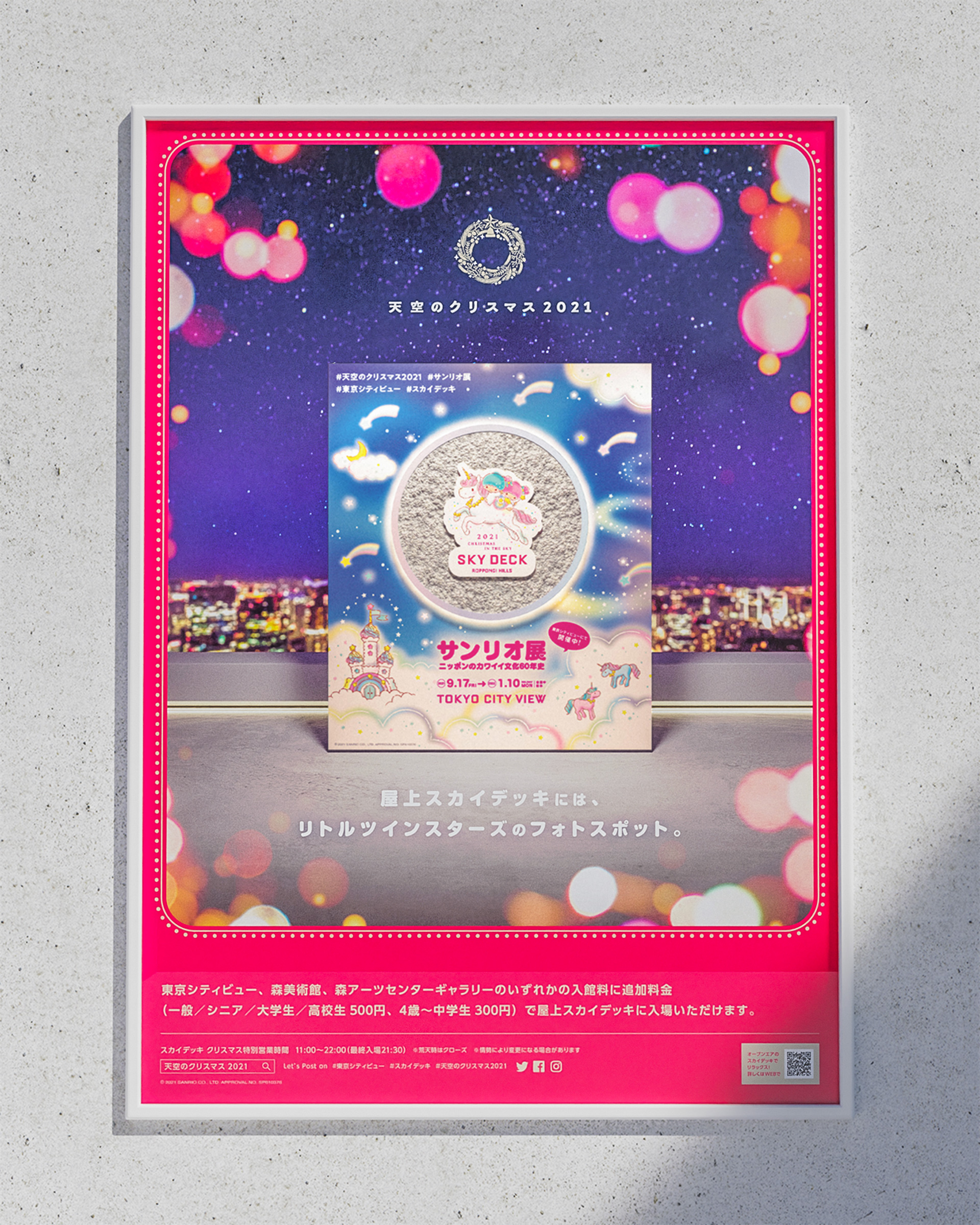 合わせて告知ポスターも作成しています。夜景とフォトスポットが同時に楽しめることを訴求するため、3DCGにて画像を作成しています。

We also created a poster to announce the event. We created 3DCG images to show the night view and photo spots at the same time.




© 2021 SANRIO CO., LTD. APPROVAL NO. SP610376

2021
Design: S.Horioka, K.Shibakuki
Photo: R.Isogai