Kimetsu no Yaiba Exhibition Collaboration Cafe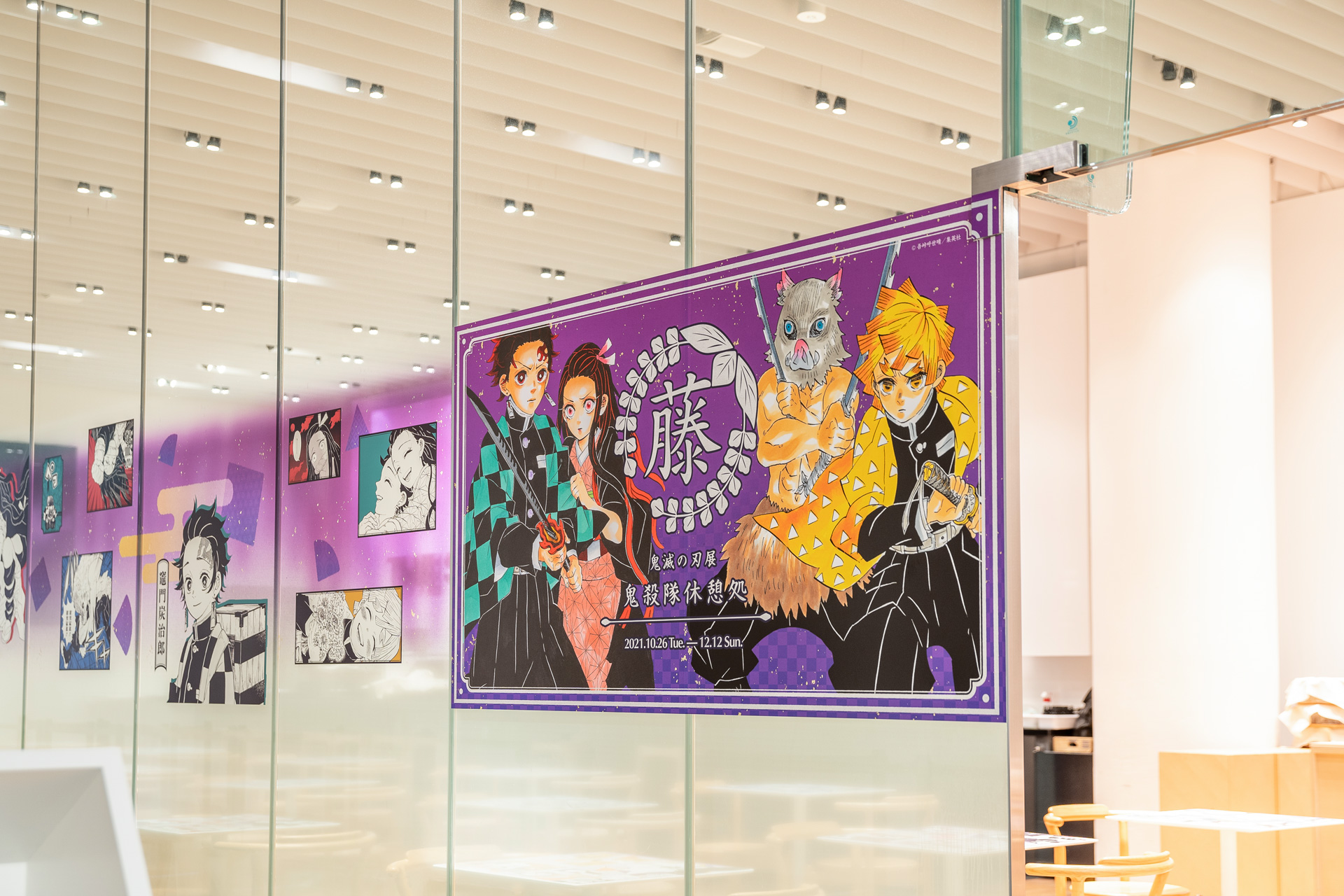 六本木ヒルズのカフェThe SUNにて『鬼滅の刃展』のコラボカフェのデザインを行いました。
作中に見られる、安寧の象徴である藤の花から抽出した「藤色」をベースに和風にまとめました。ランダム配置したマンガのコマは、マンガ読者(=来場者)が主人公たちと一緒に戦ってきた思い出のように浮かび上がり、本展から引き継いだ没入感をカフェまで波及する効果があります。

We designed a collaboration cafe for the "Blade of the Demon" exhibition at Cafe The SUN in Roppongi Hills.
The design is based on the color "wisteria," extracted from the wisteria flower, a symbol of peace and tranquility seen in the manga, in a Japanese style. The randomly placed manga panels will appear as if they are memories of the manga readers (= visitors) fighting with the main characters, and will have the effect of spreading the sense of immersion inherited from the exhibition to the cafe.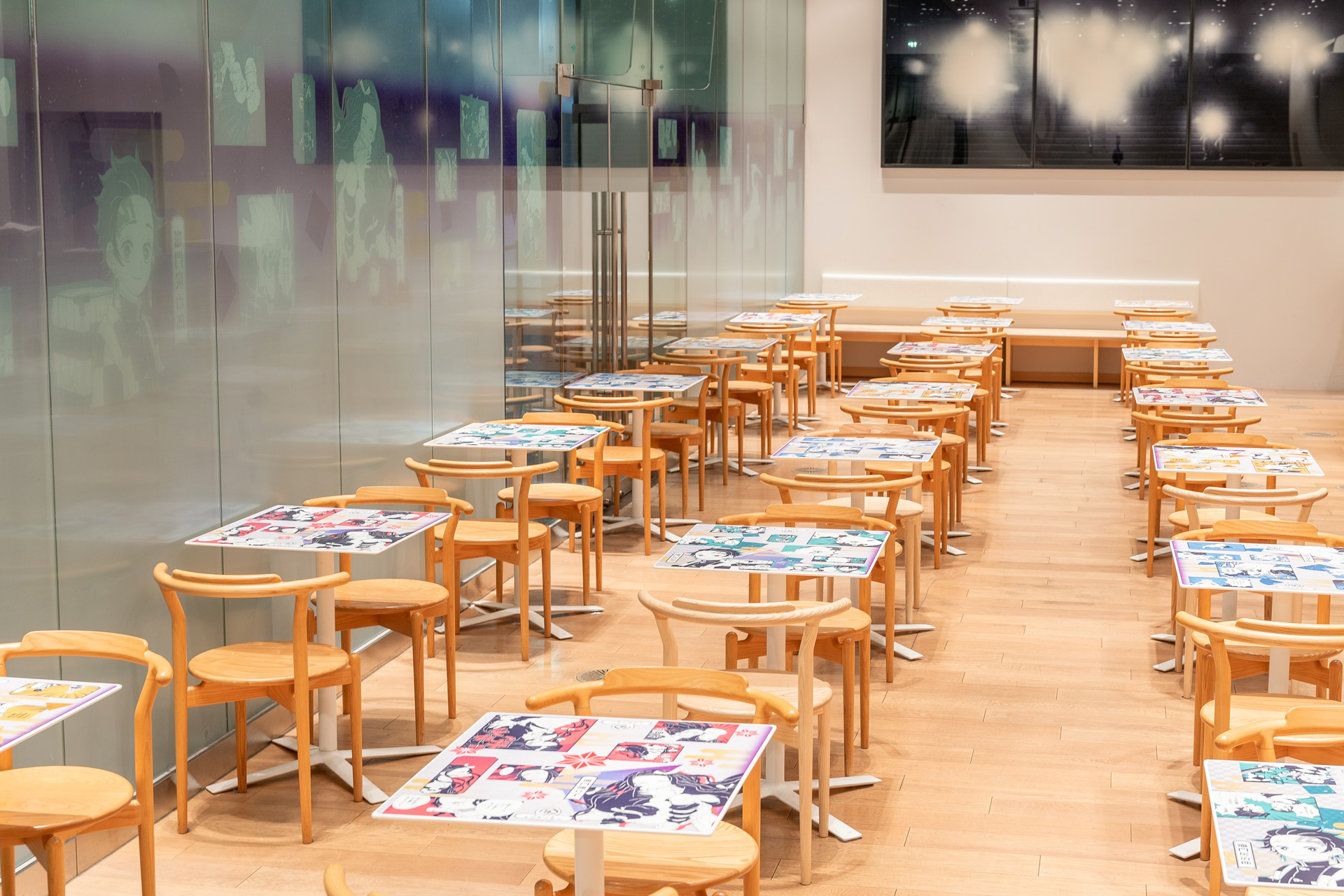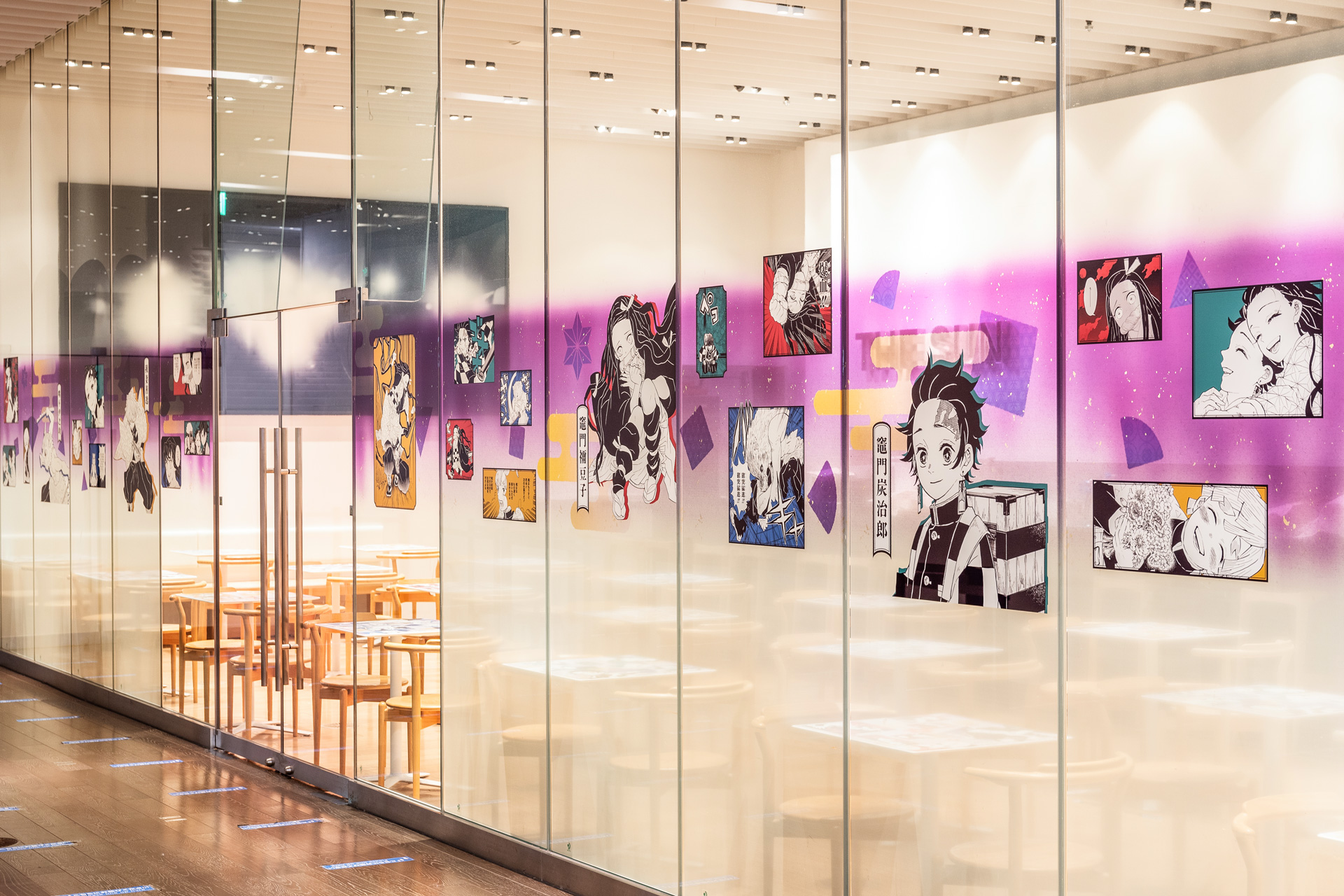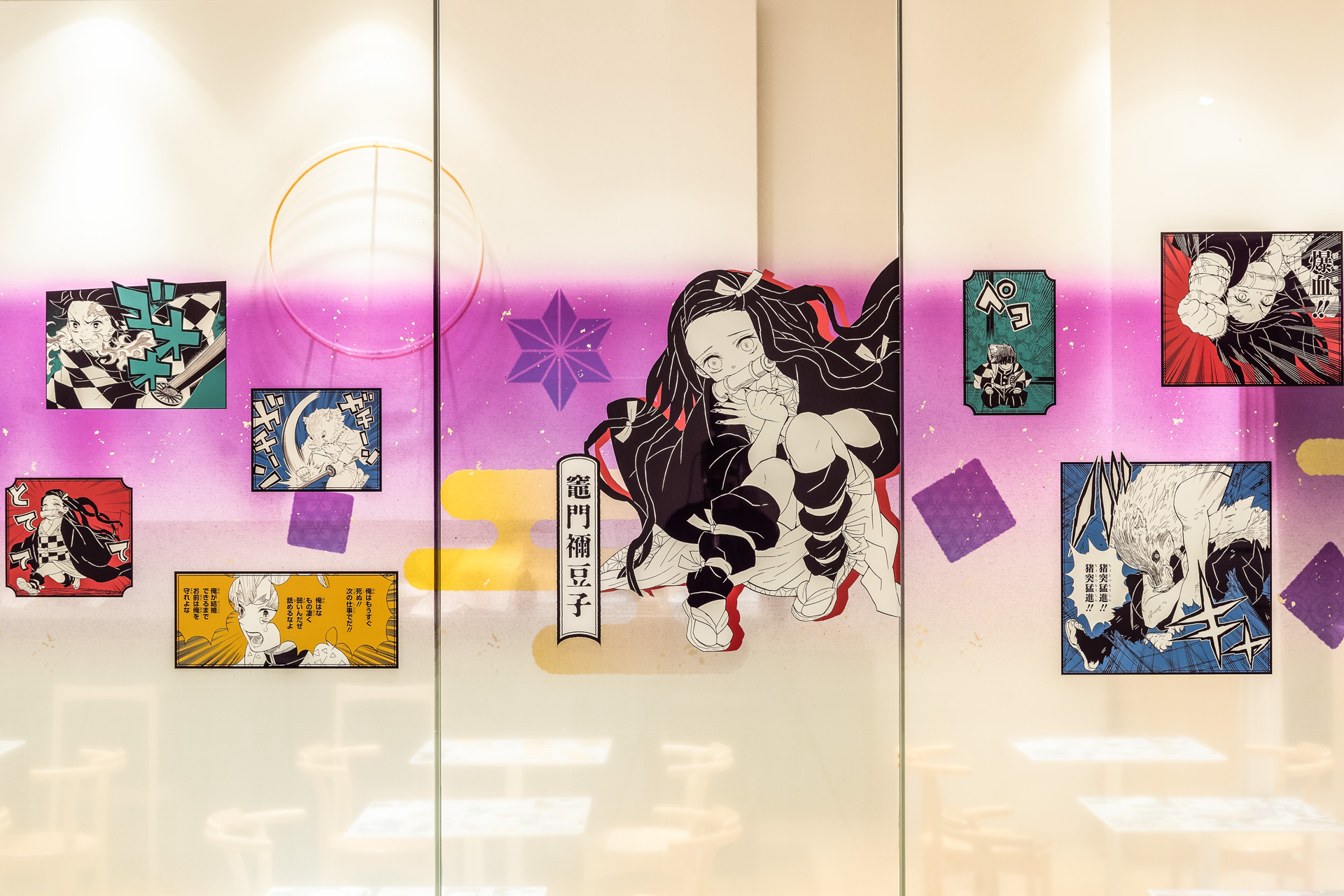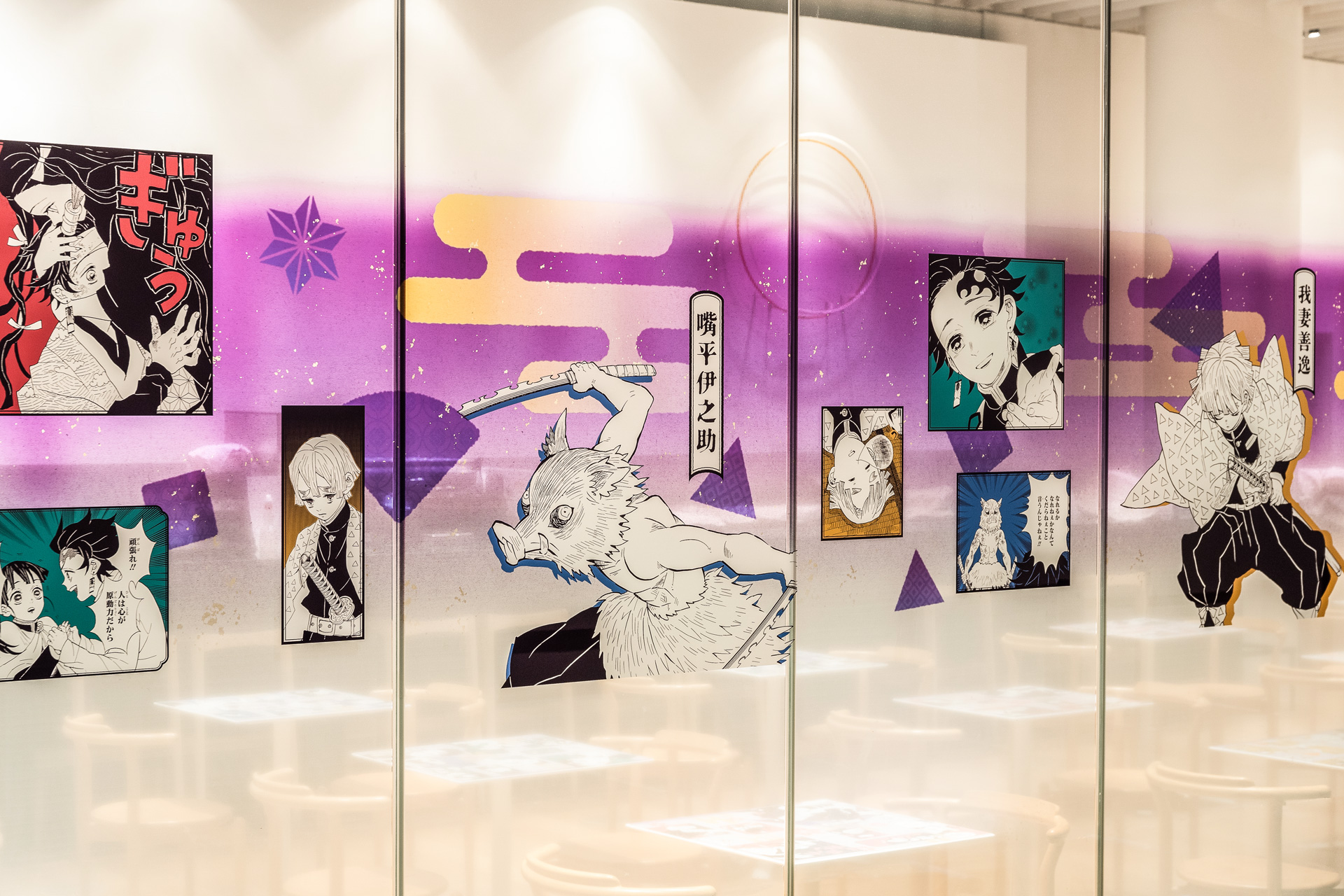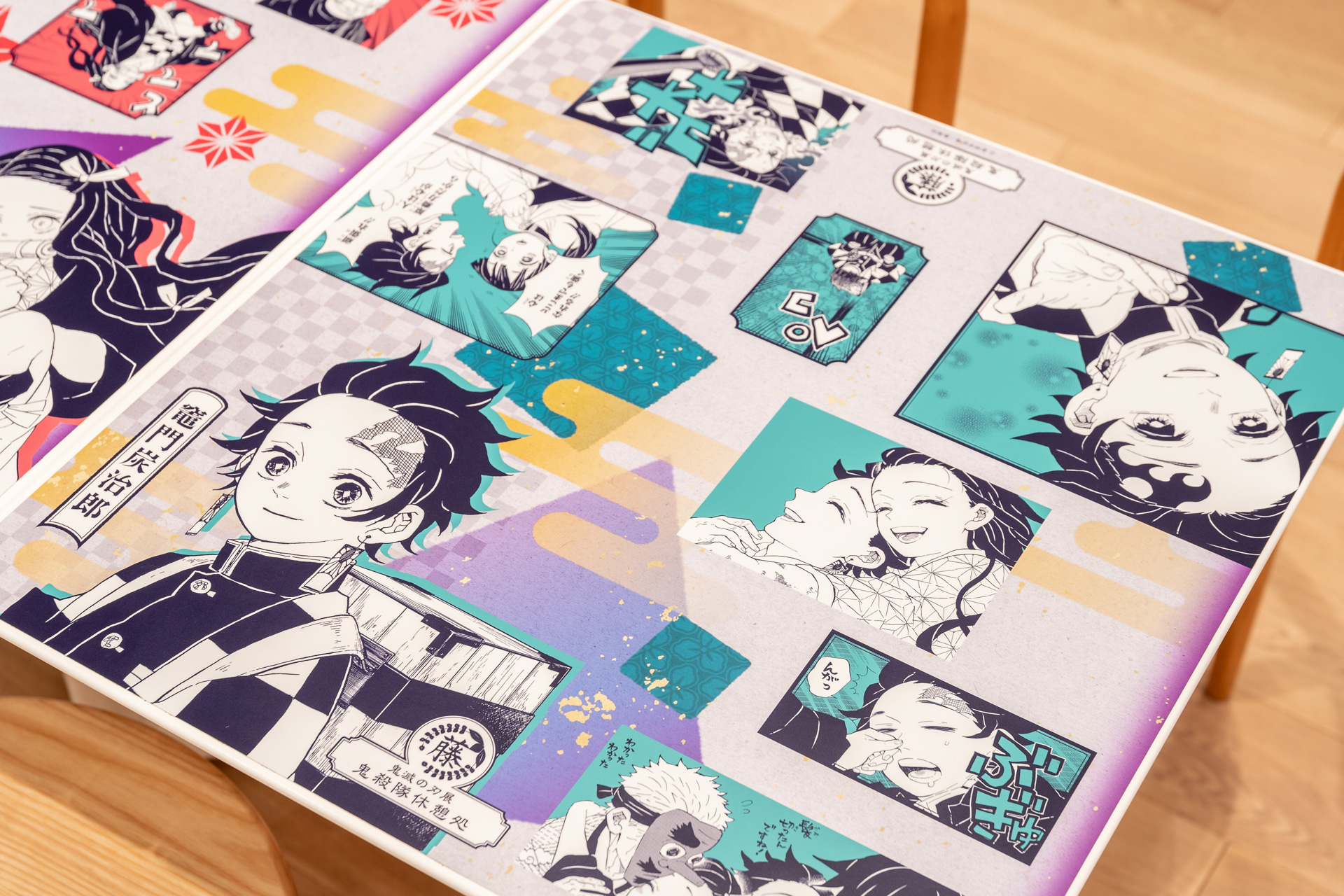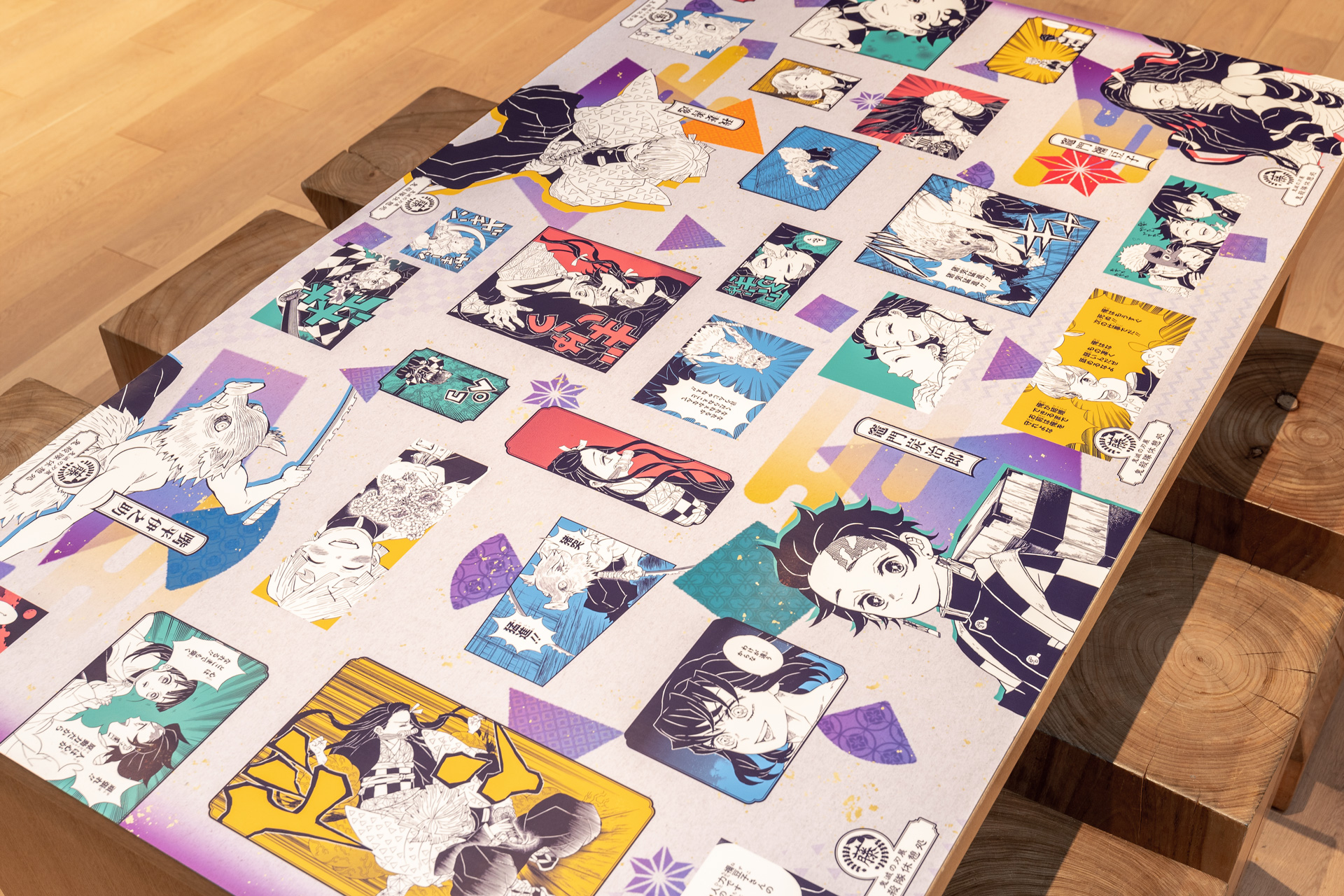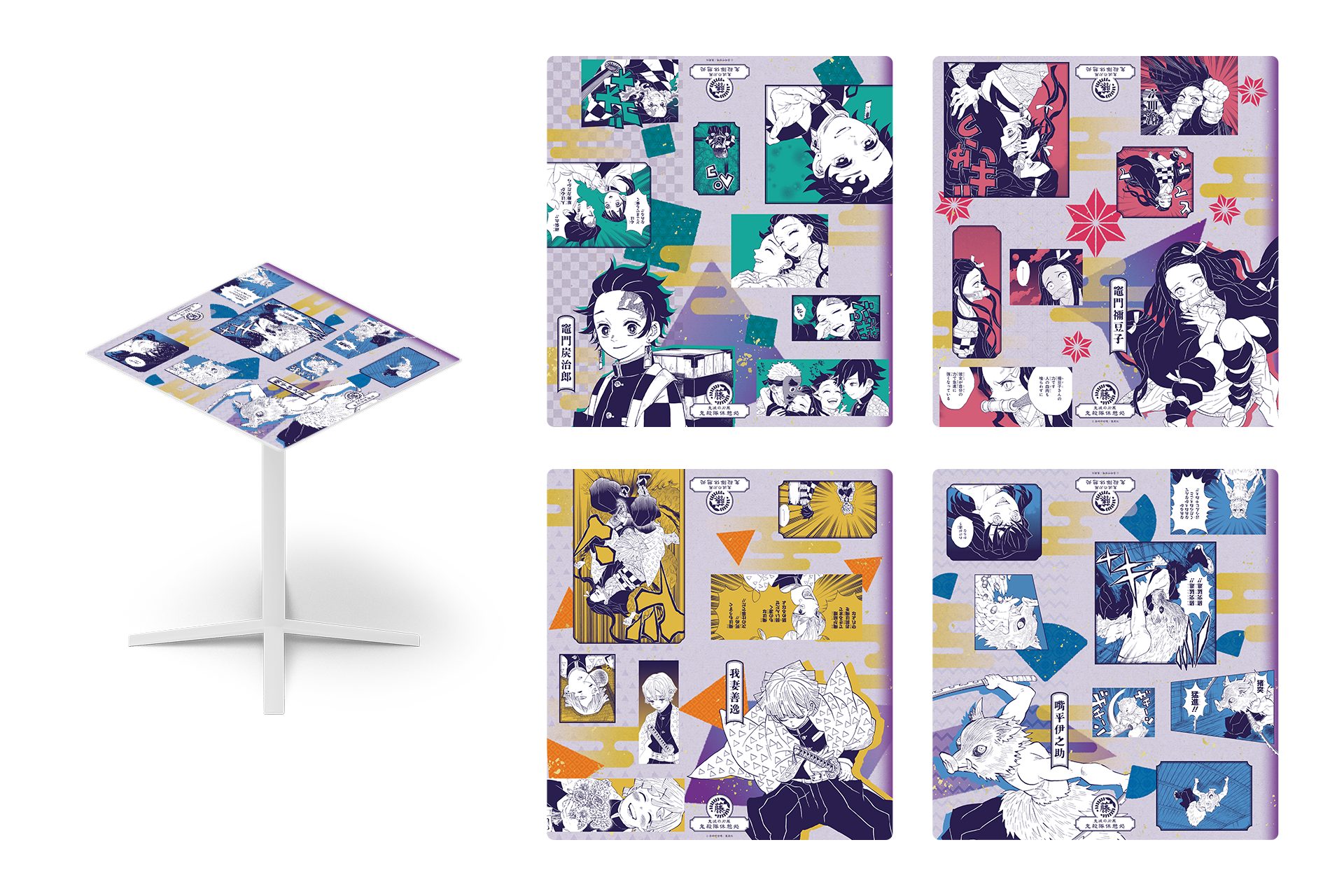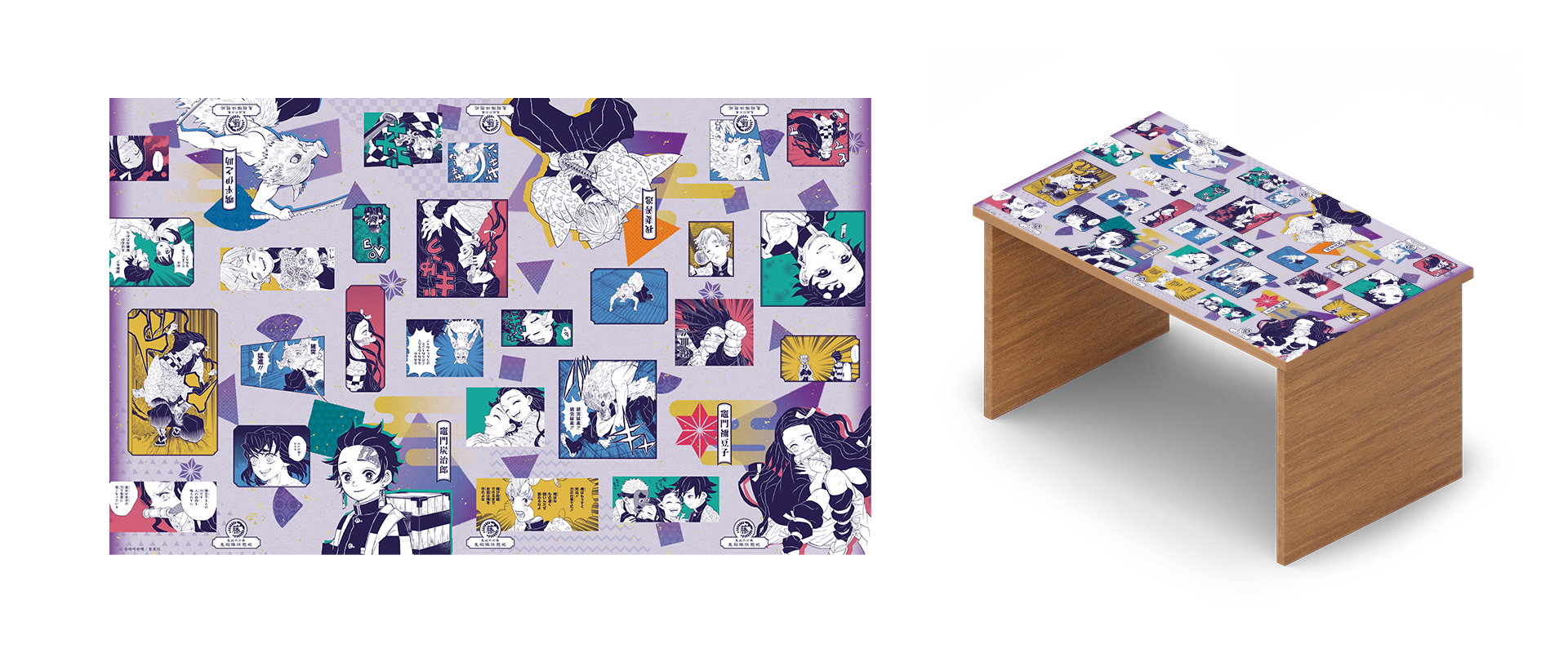 ©吾峠呼世晴/集英社

2021
Design: K.Shibakuki, M.Yamate
Photo: R.Isogai