Sanrio Exhibition Collaboration Cafe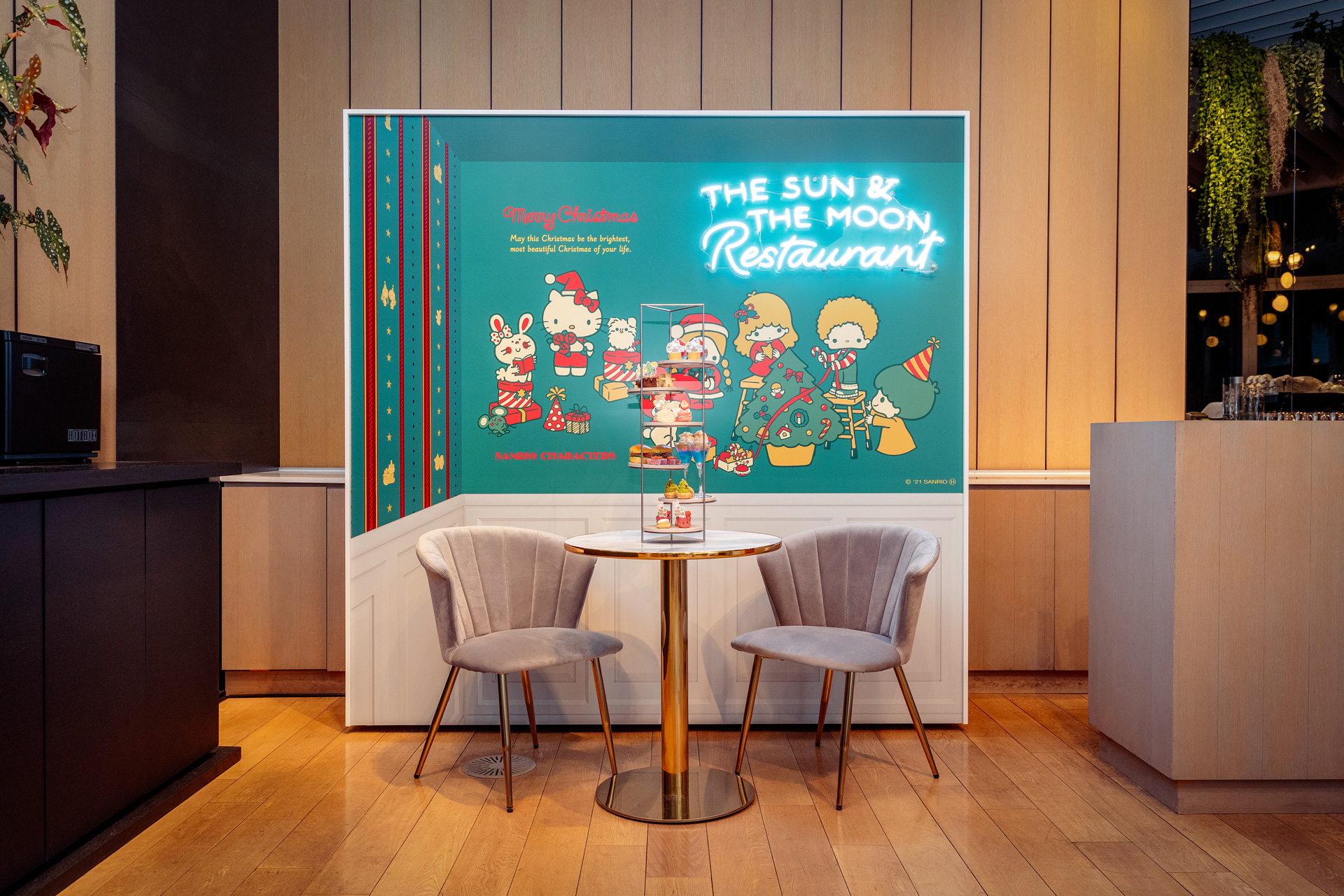 六本木ヒルズ東京シティビューにて開催された『サンリオ展』のコラボカフェのフォトスポットデザインを行いました。
1つの筐体を使用しつつ、グラフィックシートによってシーズンごとに切り替わる仕掛けをし、来場者のリピート回数増加を目指しました。
グラフィックは平面ですが、写真を撮ると立体に見えるようなトリックアートで表現。
フォトスポットのみのテーブルと座席によって特別感もプラスしています。

We designed a photo spot for a collaboration cafe for the "Sanrio Exhibition" held at Roppongi Hills Tokyo City View.
While using a single enclosure, we aimed to increase the number of repeat visits to the café by using graphic sheets that would change each season.
The graphics are two-dimensional, but when photographed, they appear as three-dimensional trick art.
The photo-spot-only tables and seats add a special touch.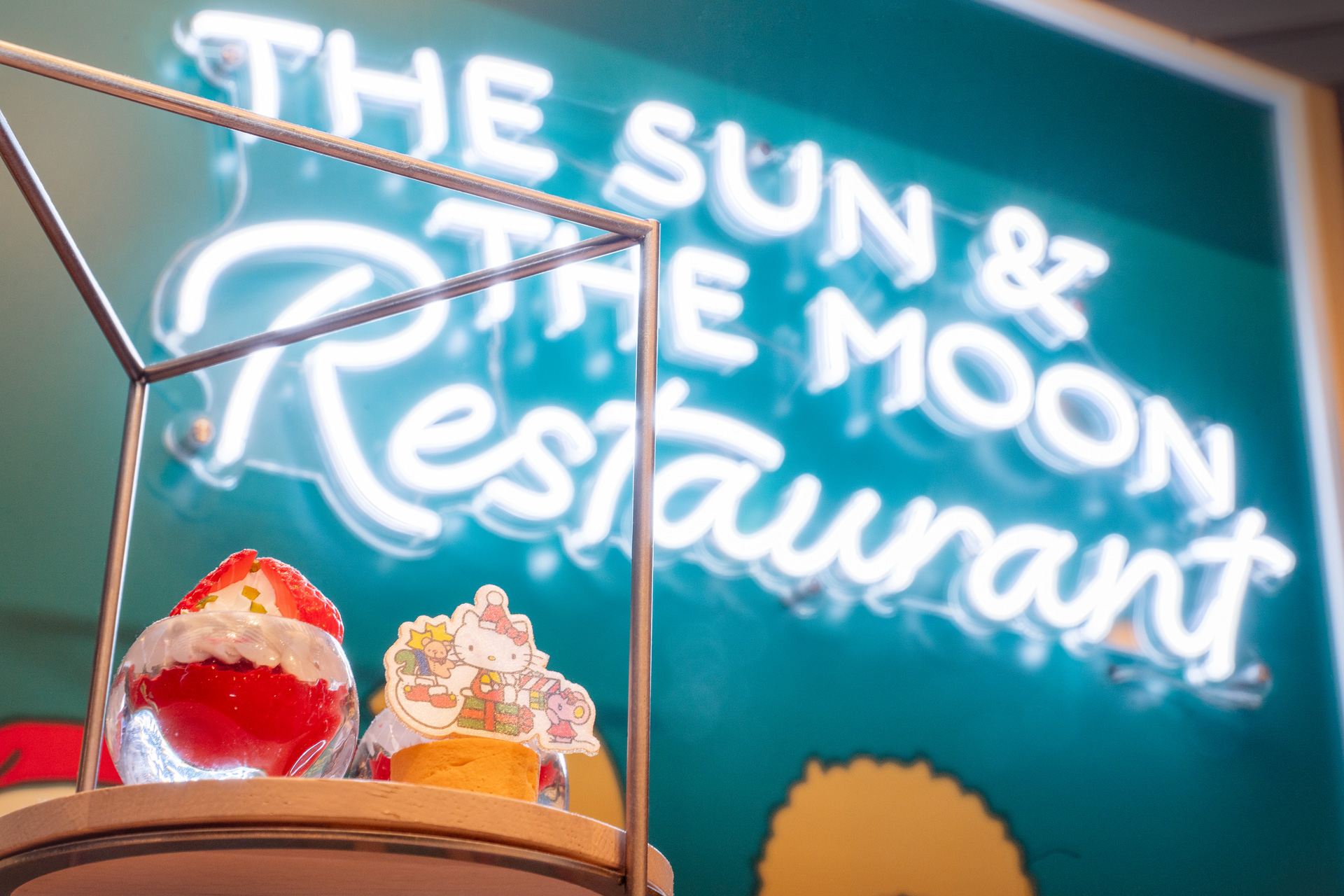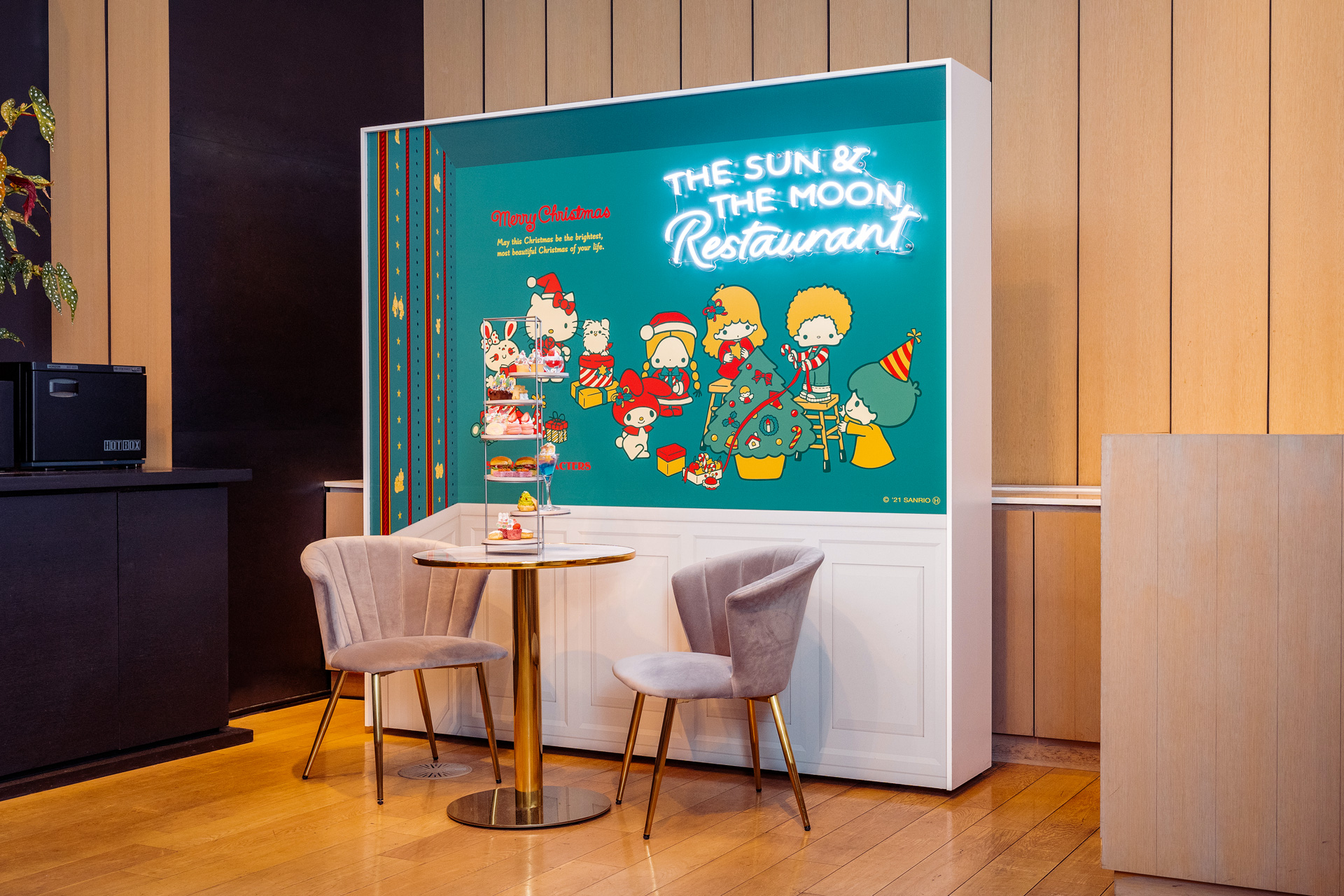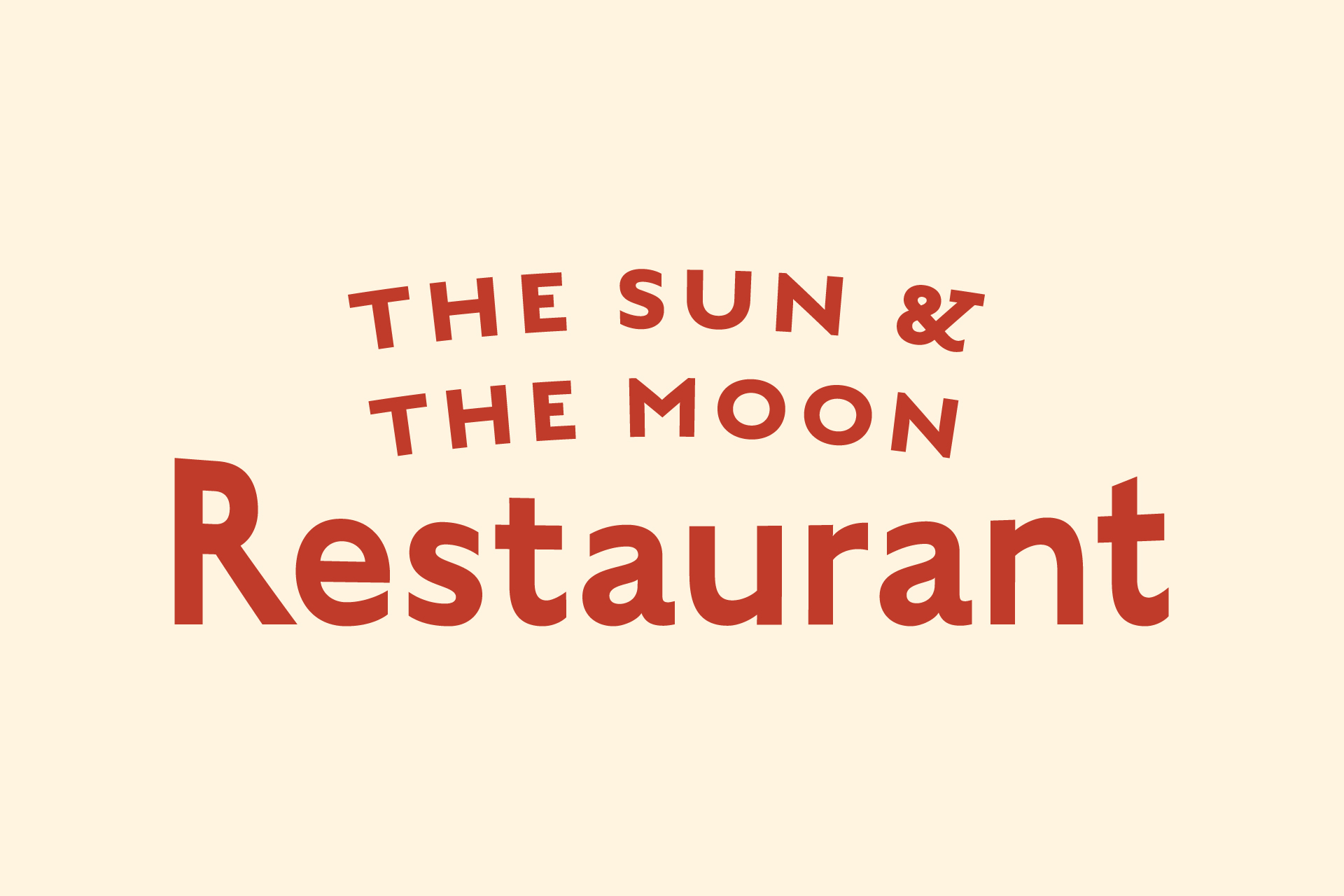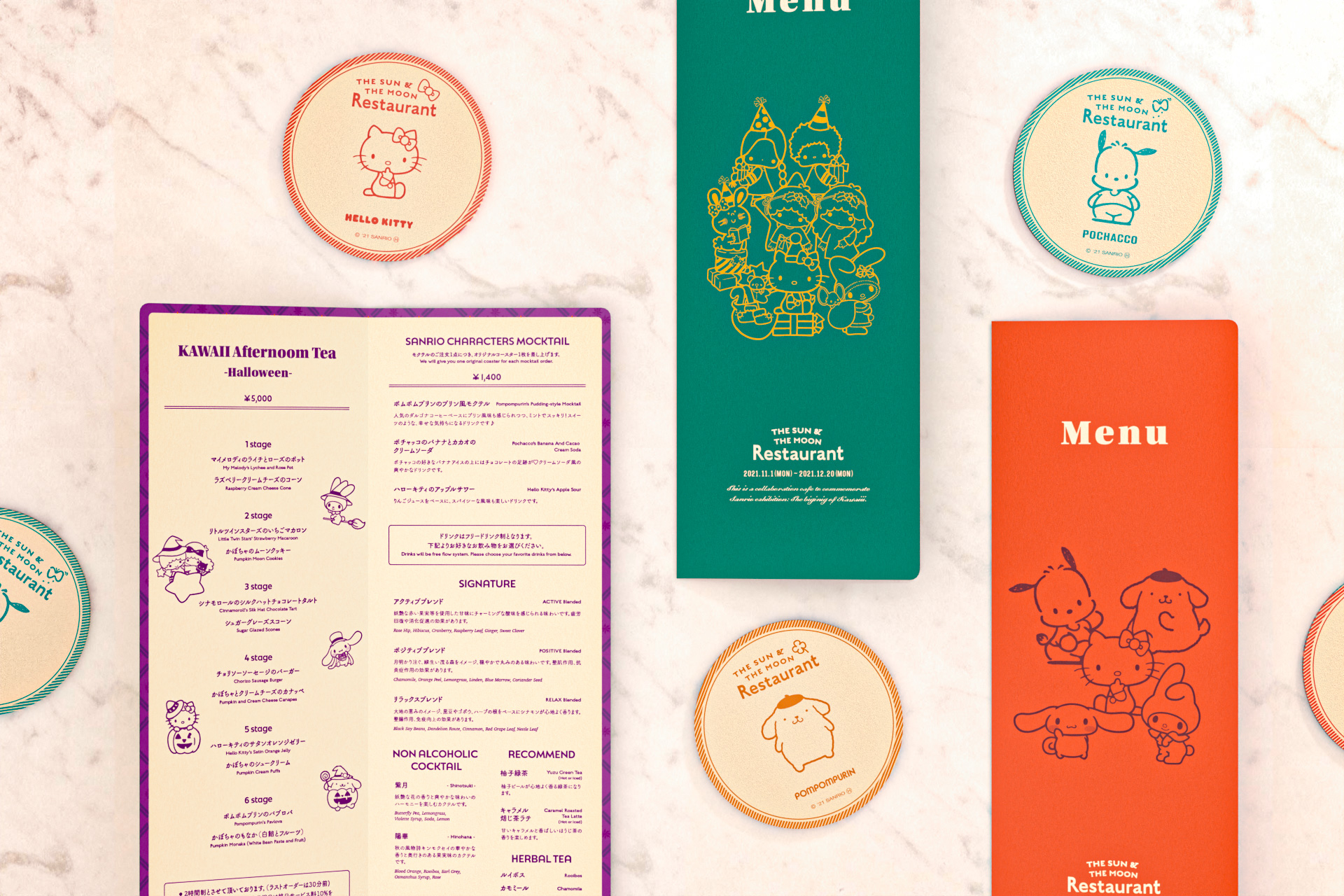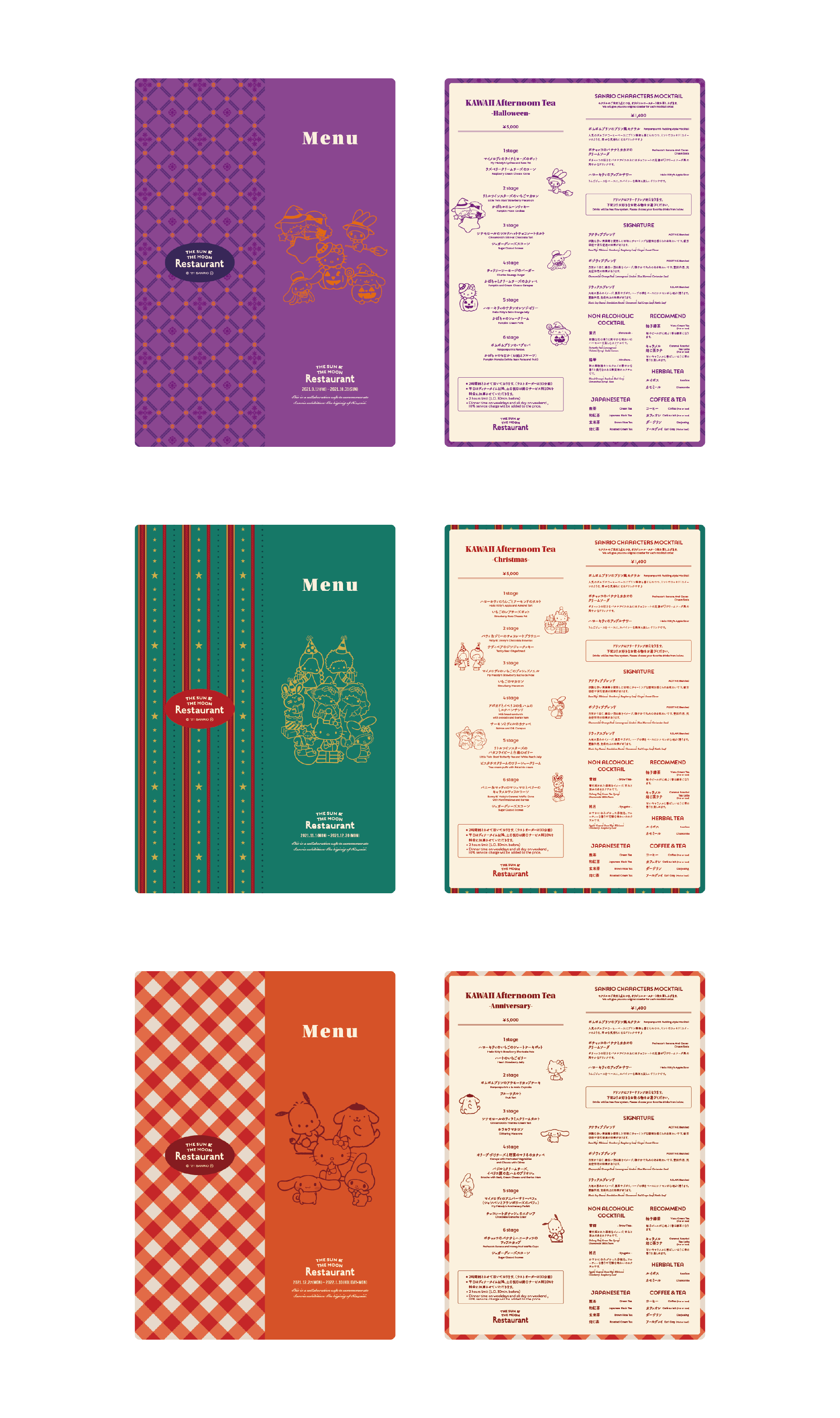 ©'21 Sanrio H

2021
Design: K.Shibakuki, S.Horioka, M.Yamate
Photo: R.Isogai