"General Chemistry for Science and Engineering" Book Cover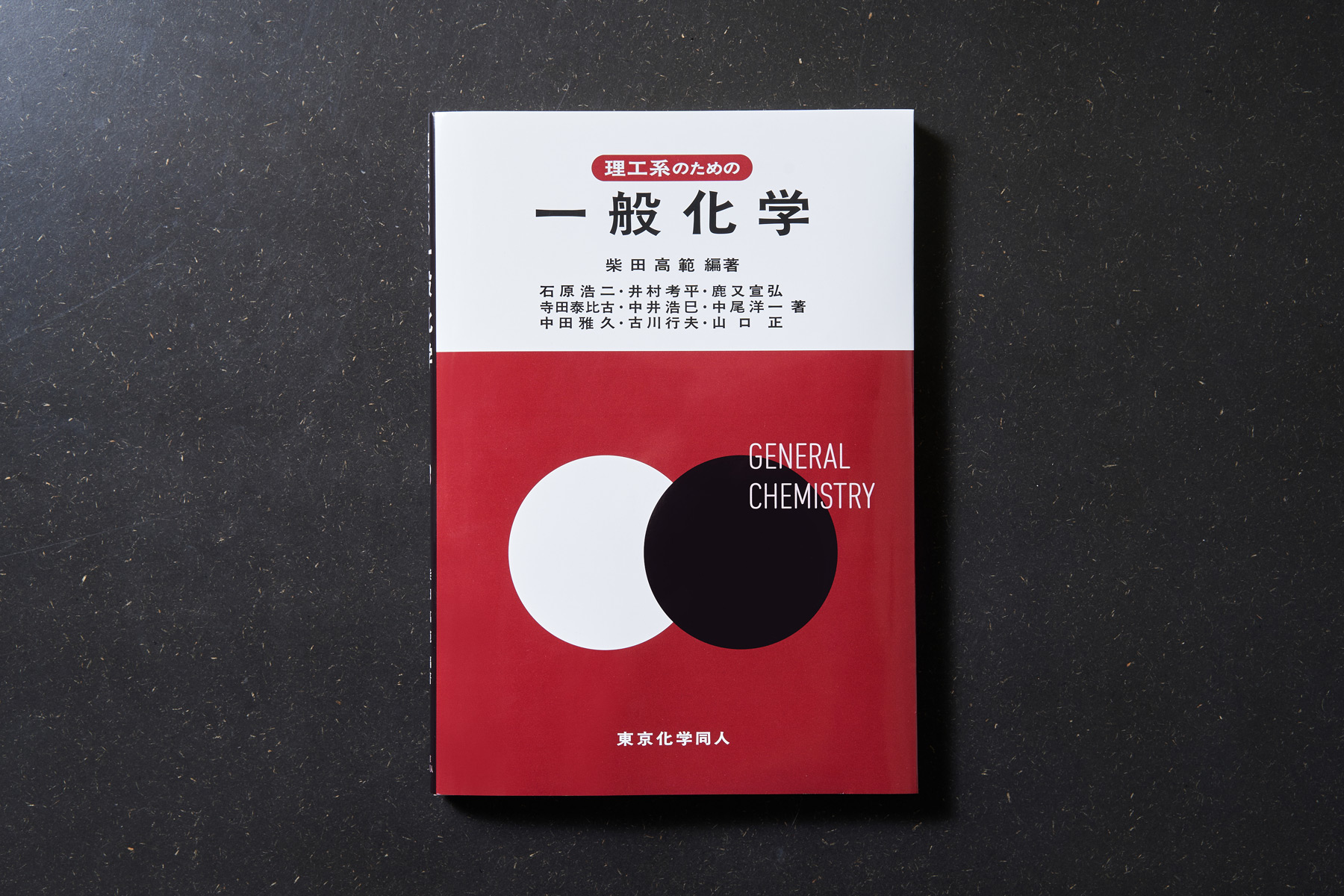 高校化学を履修済みの理工系大学1年生向けに編集された教科書の装丁デザインをしました。分子をモチーフにシンプルなデザインに落とし込んでいます。カラーリングは著者が所属する早稲田大学の臙脂色を使用しました。

We designed the binding of a textbook edited for first-year students of science and engineering universities who have already taken high school chemistry. The design is simple, with a molecular motif. For the coloring, we used the deep red of Waseda University, to which the author belongs.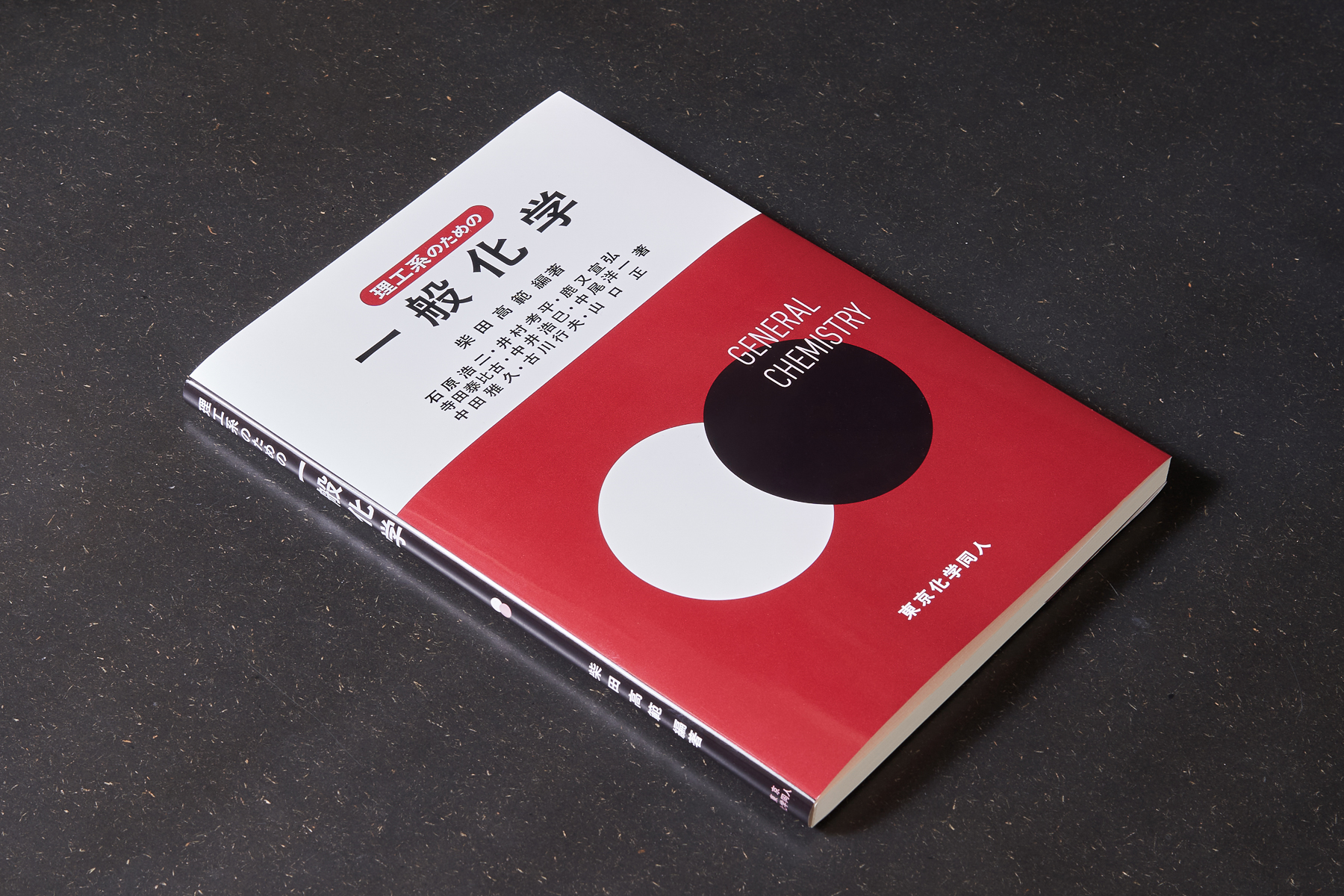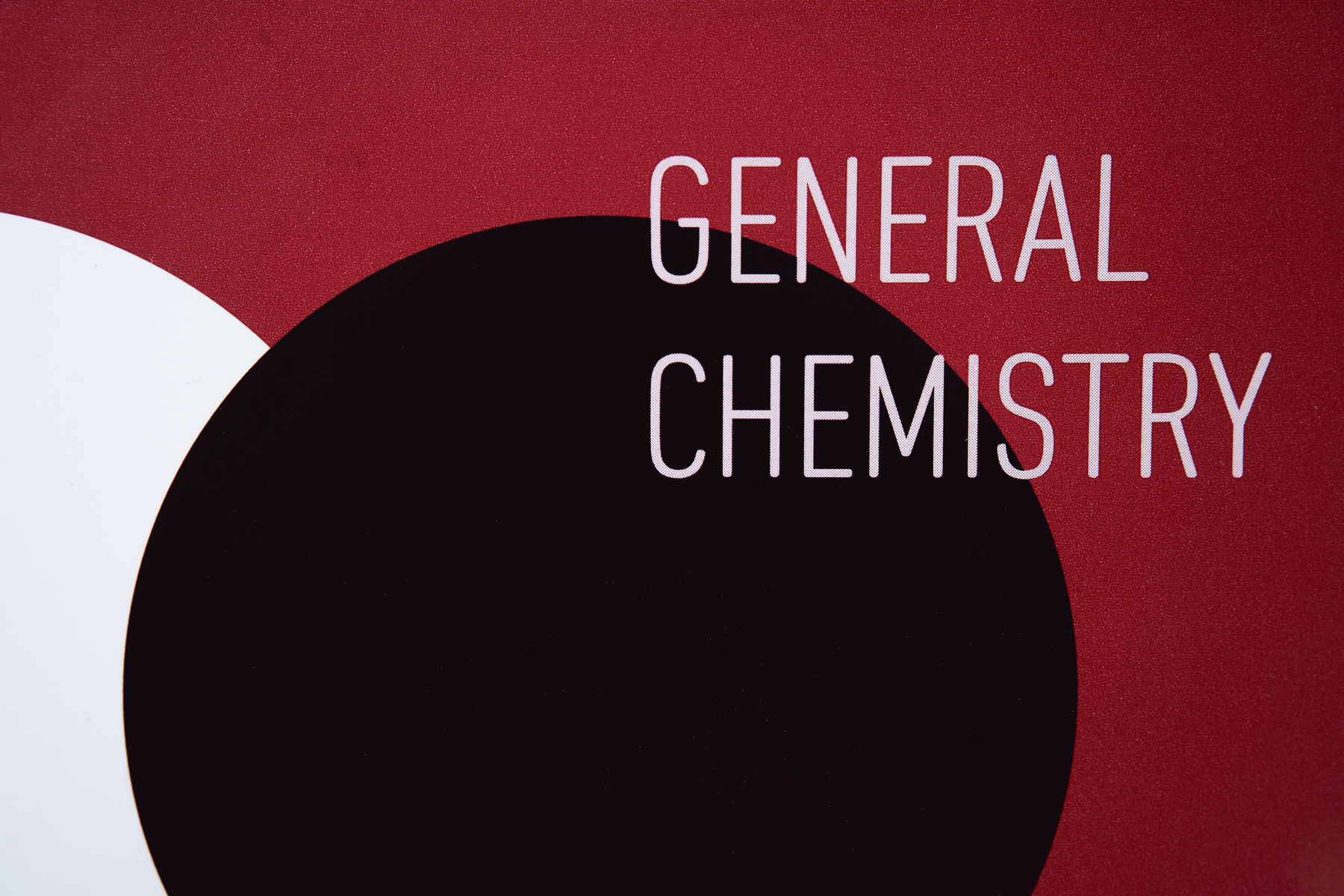 2020
Design: K.Shibakuki
Photo: Hidetoshi Surikabe