Musashino Art University Open Campus Sign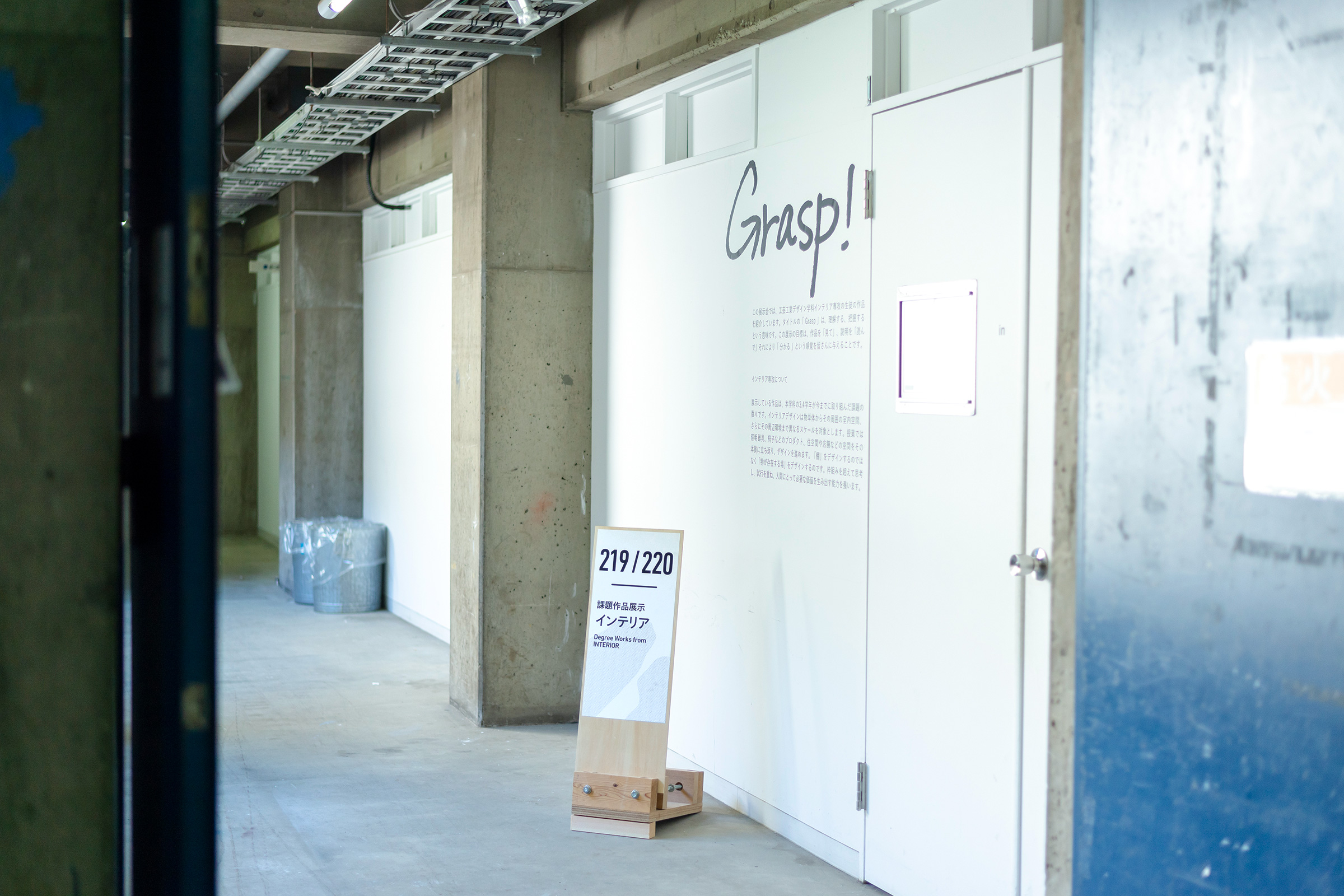 武蔵野美術大学工業工芸デザイン学科のオープンキャンパス用サインのデザイン。木の筐体と白いグラフィックにより、工業デザイン科らしいサインを目指しました。イベント用のサインのため、筐体はネジやボルトで簡単に組み立てできるようにし、次回以降のイベント時にも使用できるようにしています。筐体は大学研究室に製作いただきました。

Design of the open campus signage for Musashino Art University's Department of Industrial Arts and Crafts Design. We aimed to create a signage that is typical of the industrial design department by using a wooden case and white graphics. The signage was designed to be easy to assemble with screws and bolts so that it can be used at the next event. The housing was made by the university's laboratory.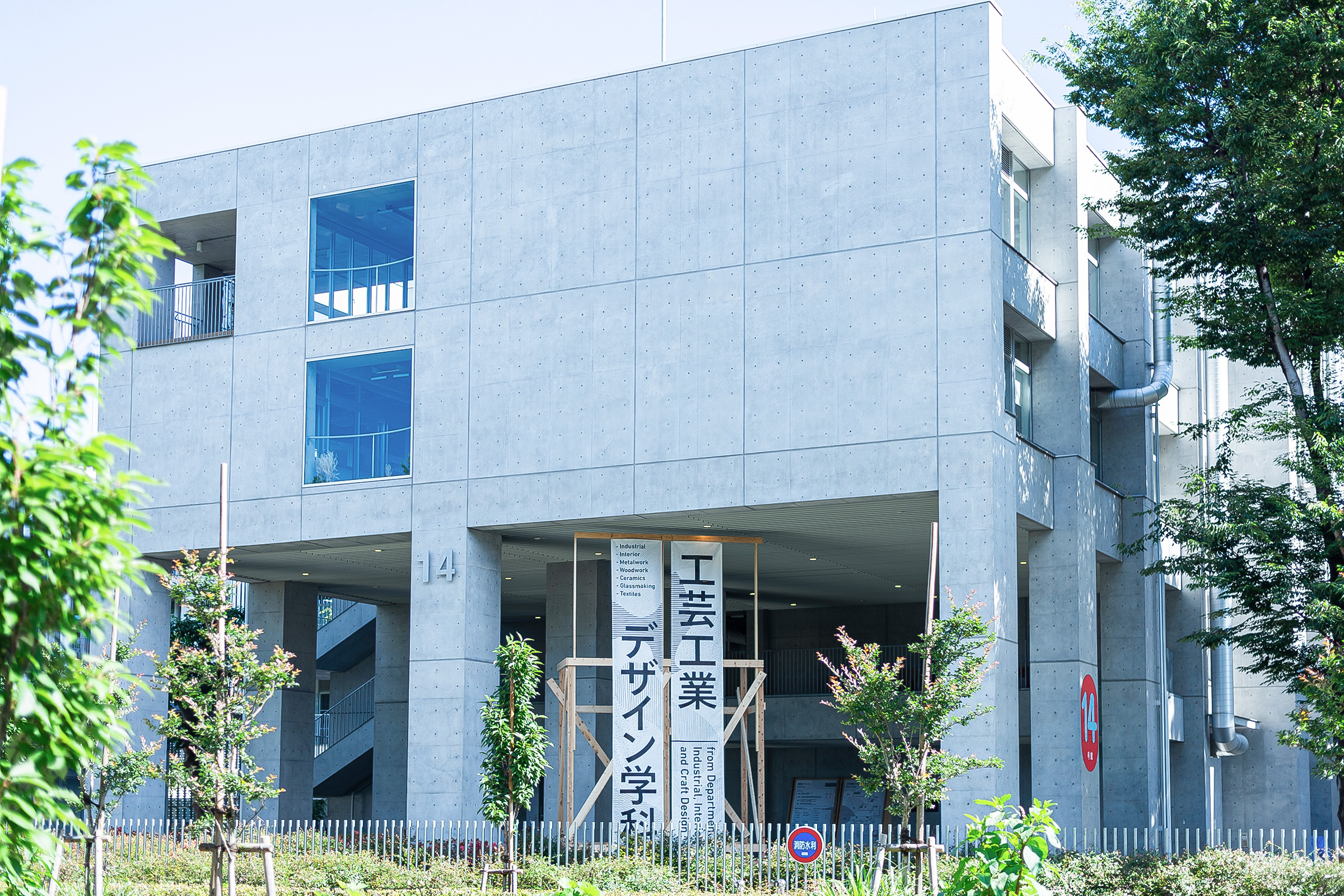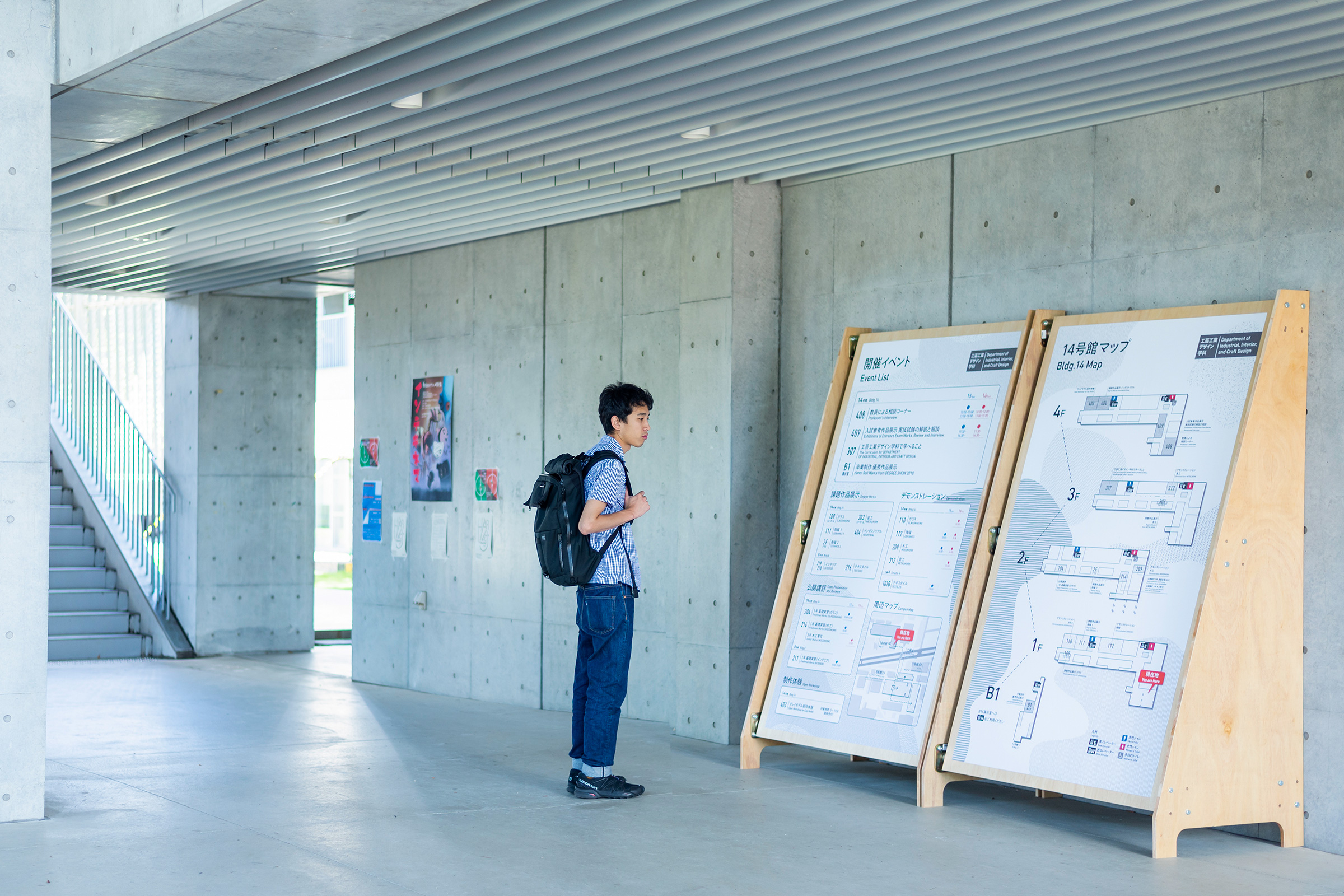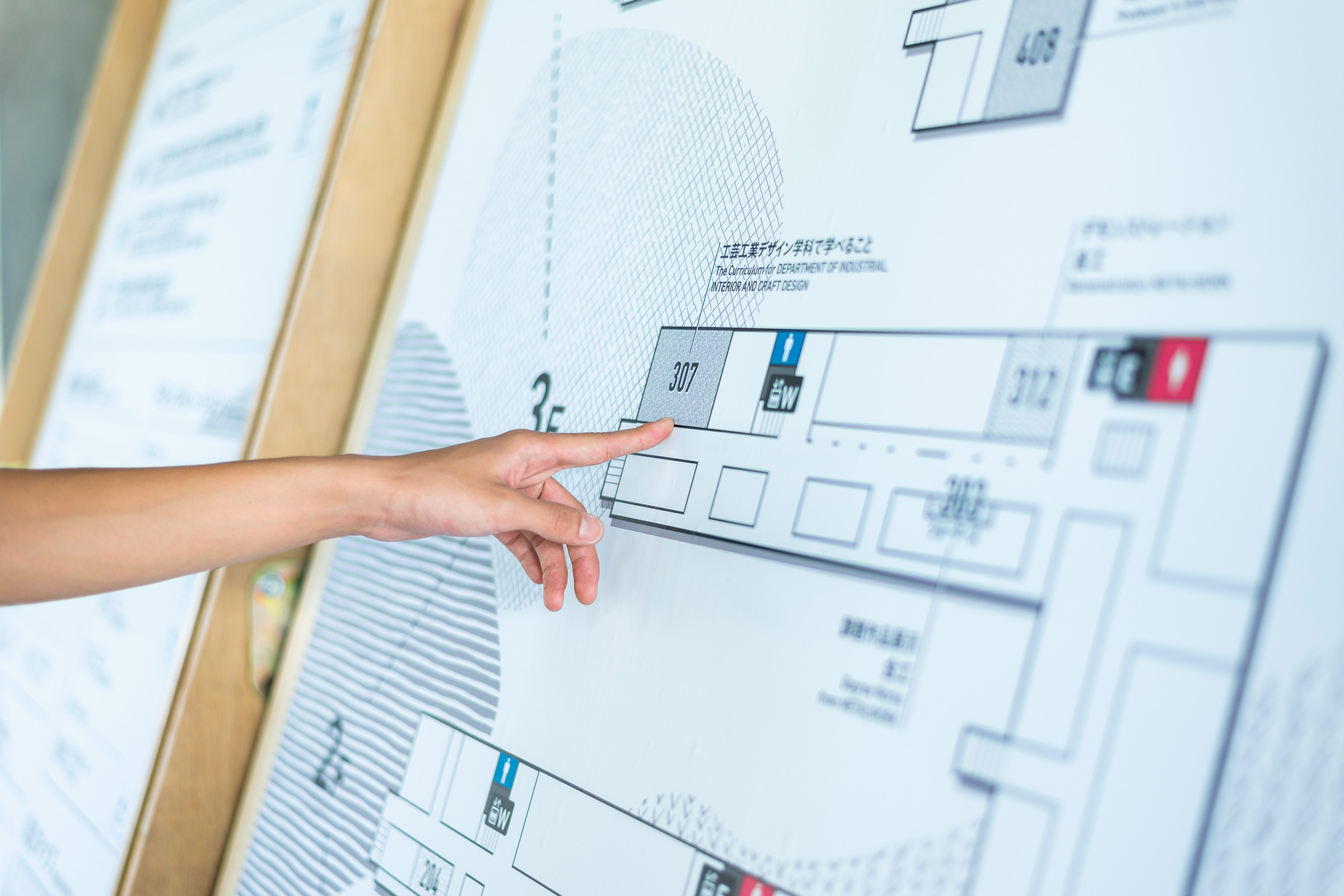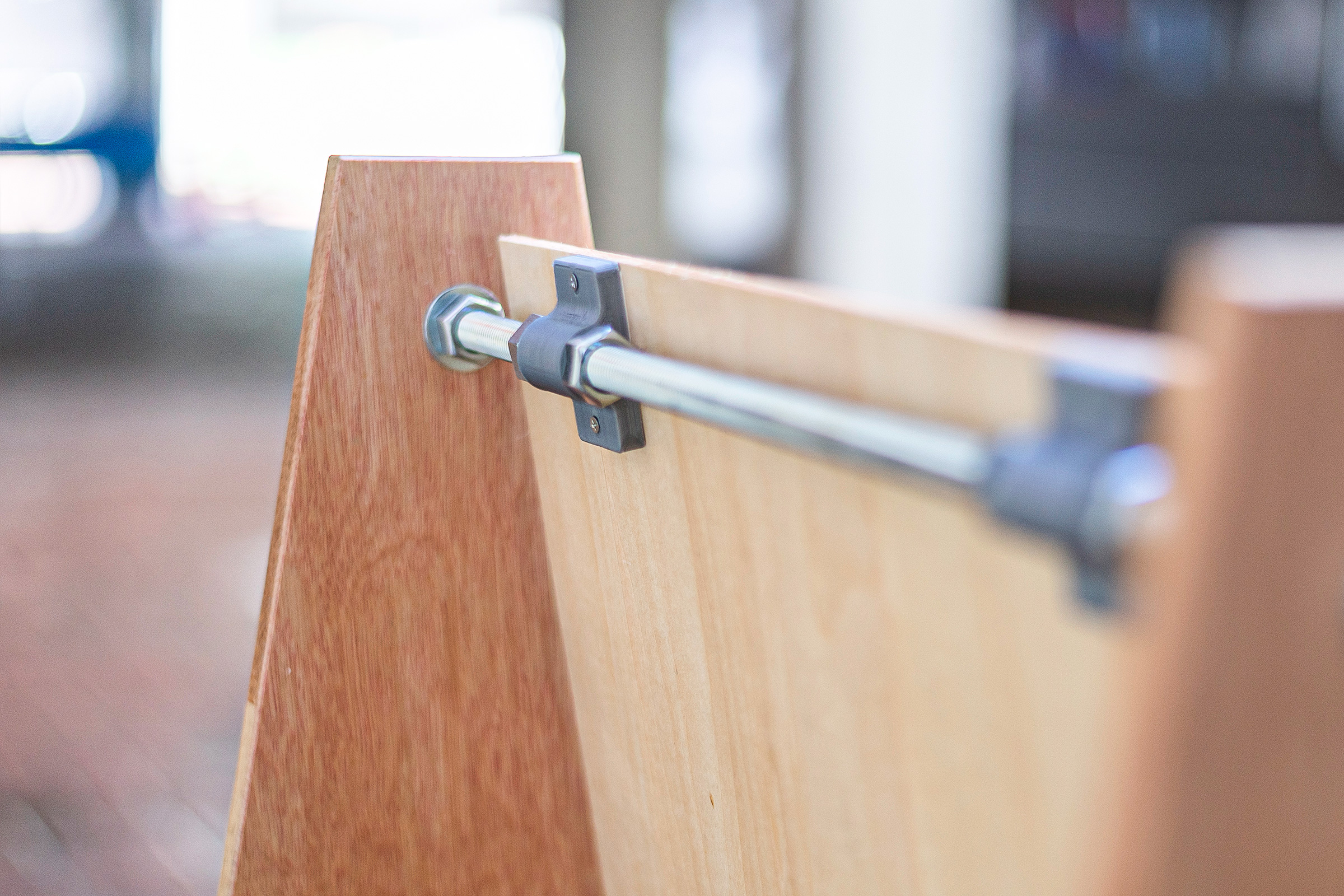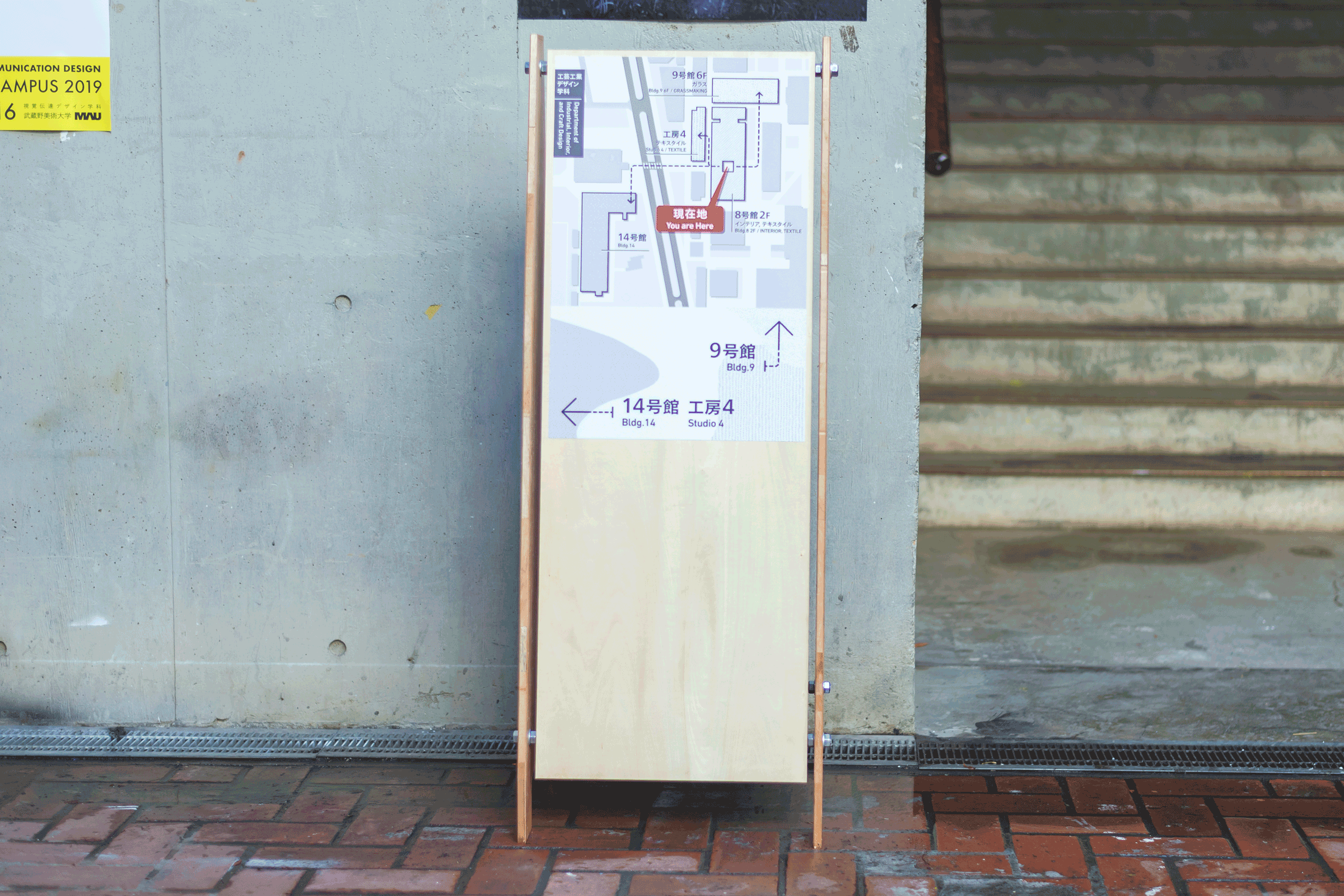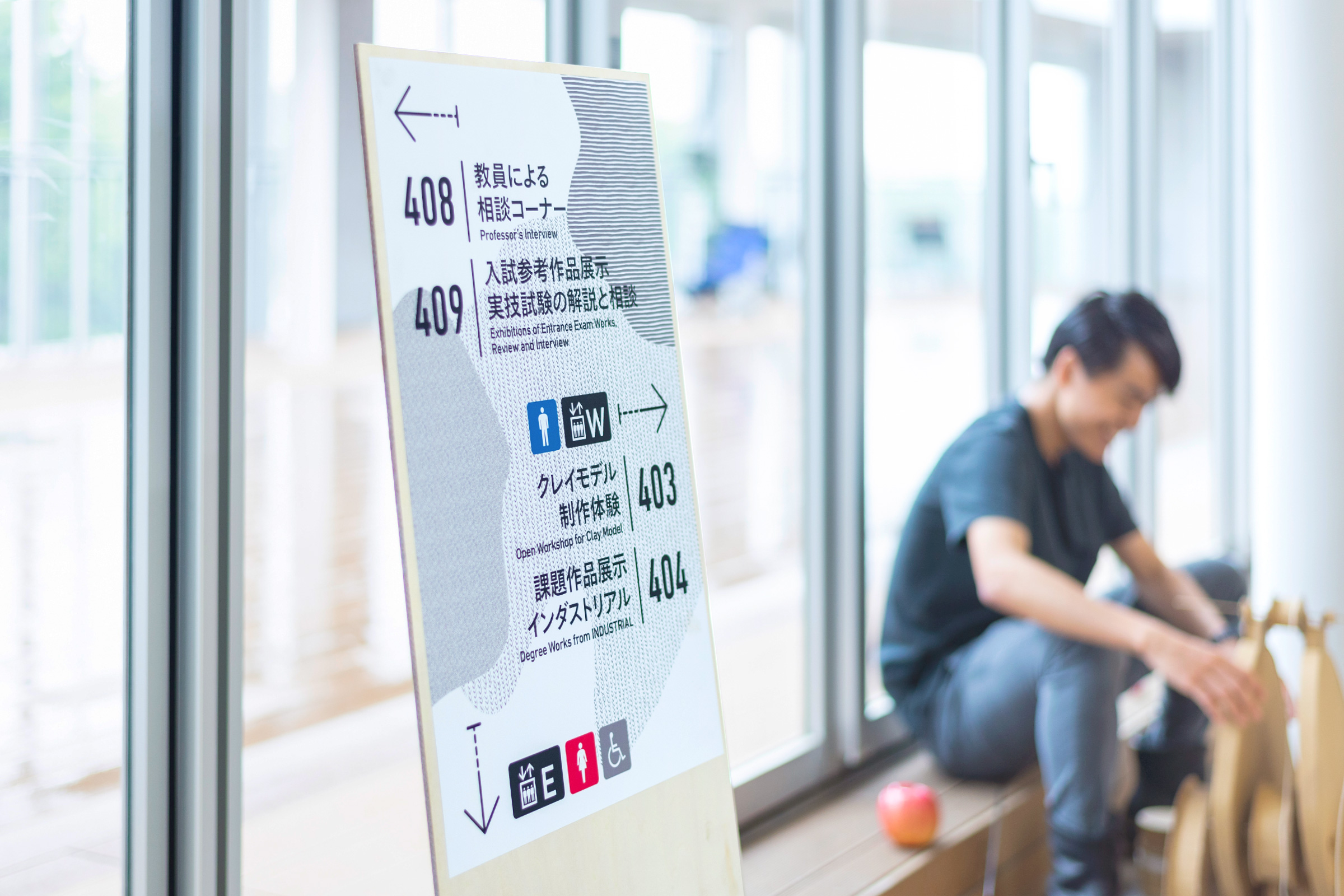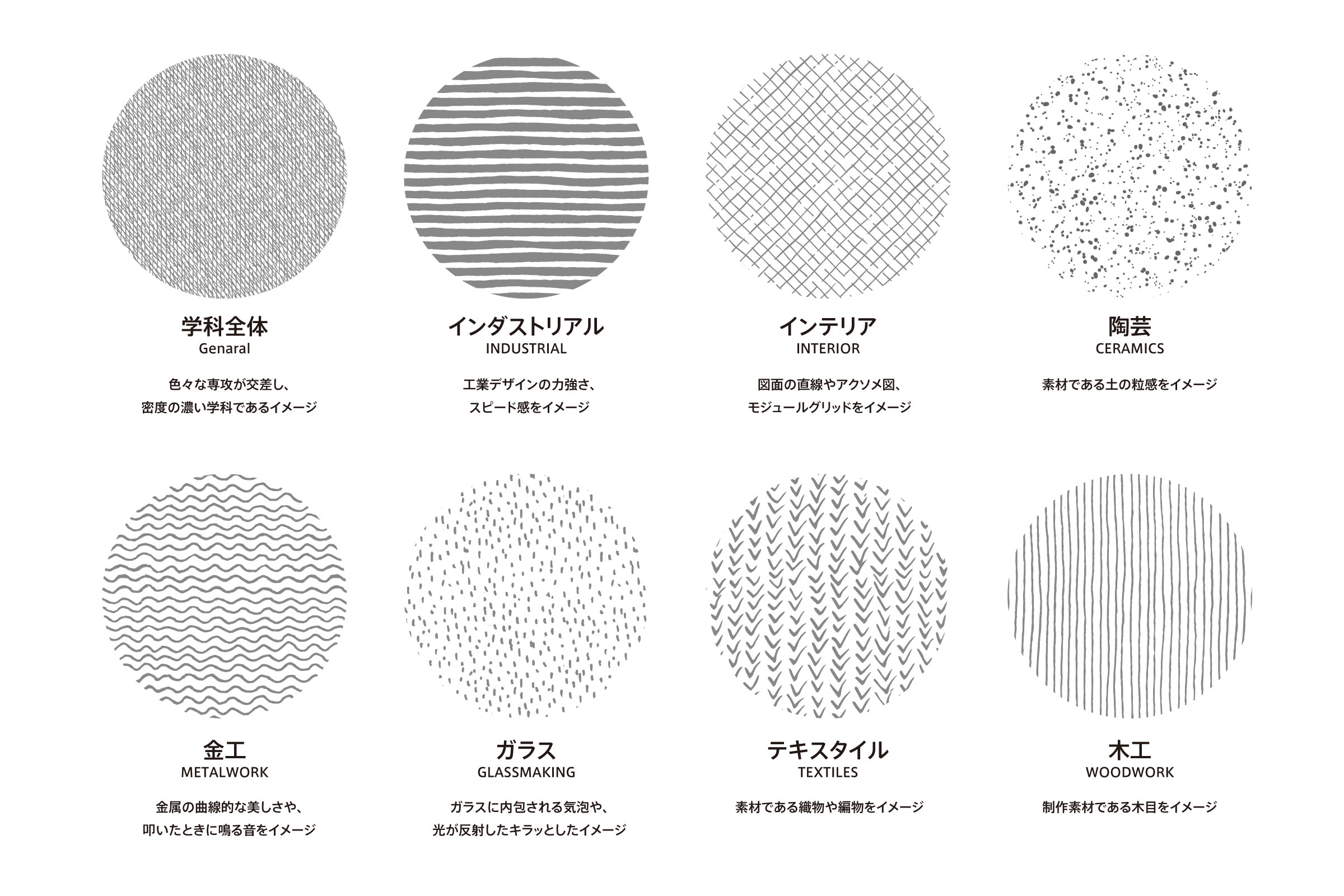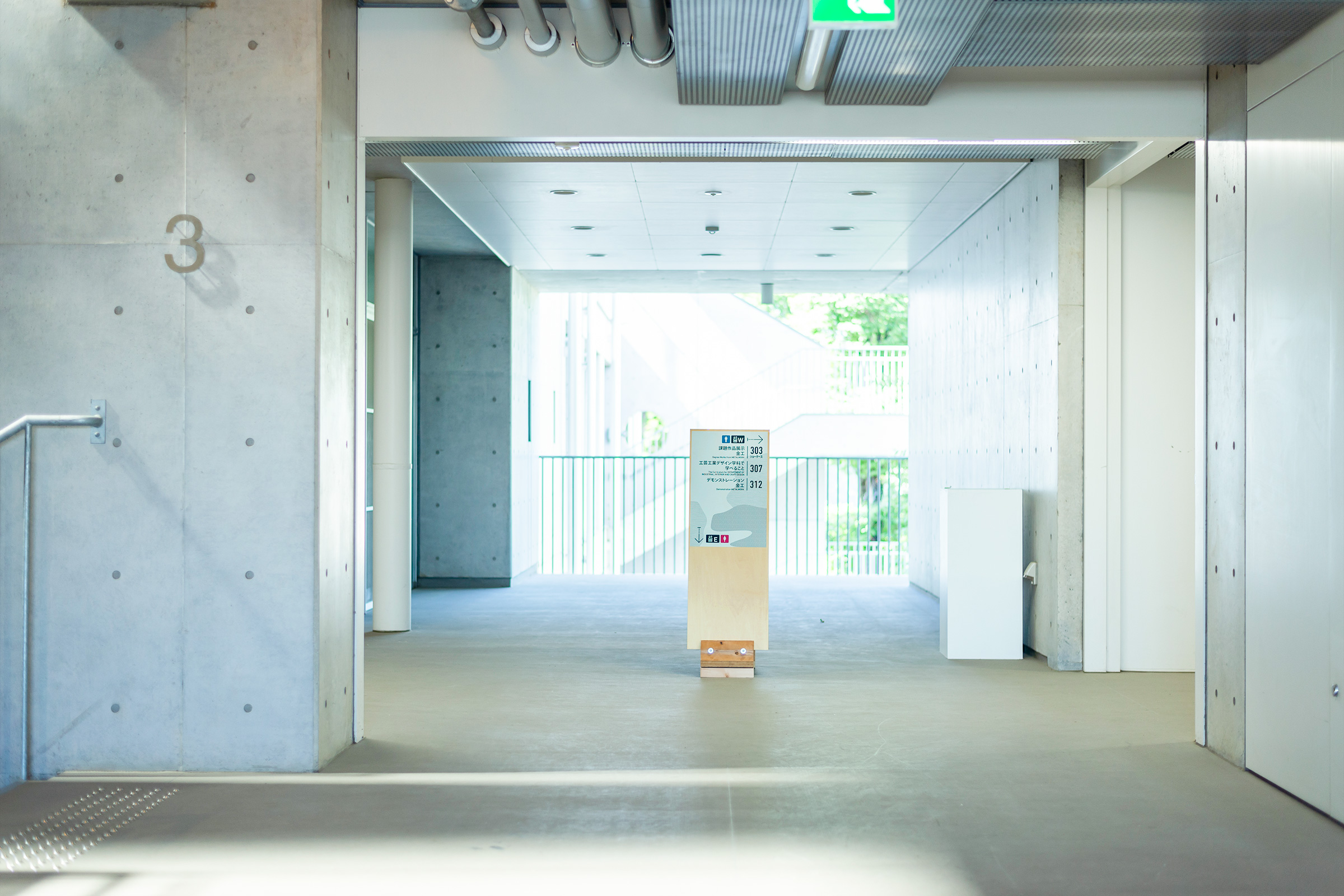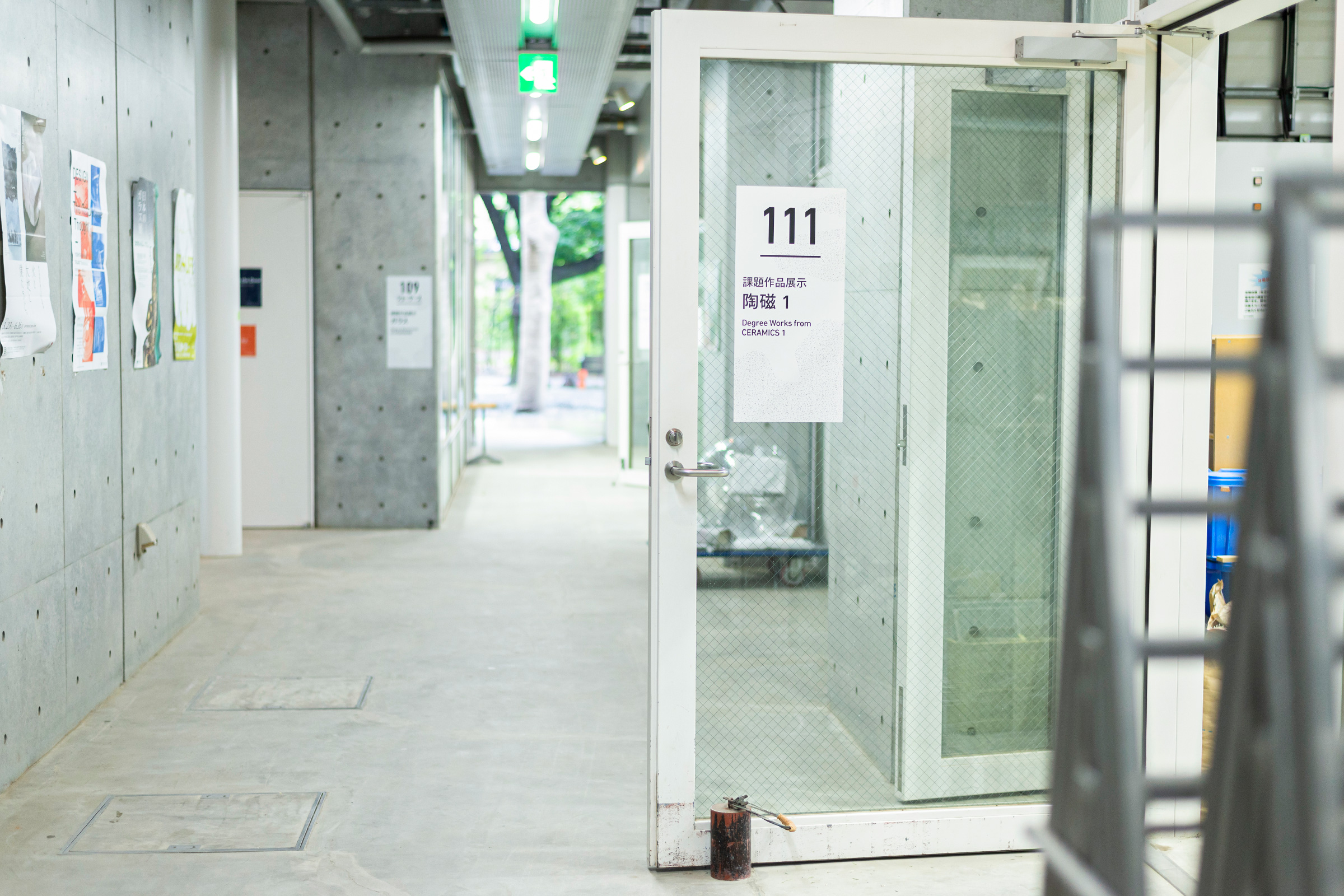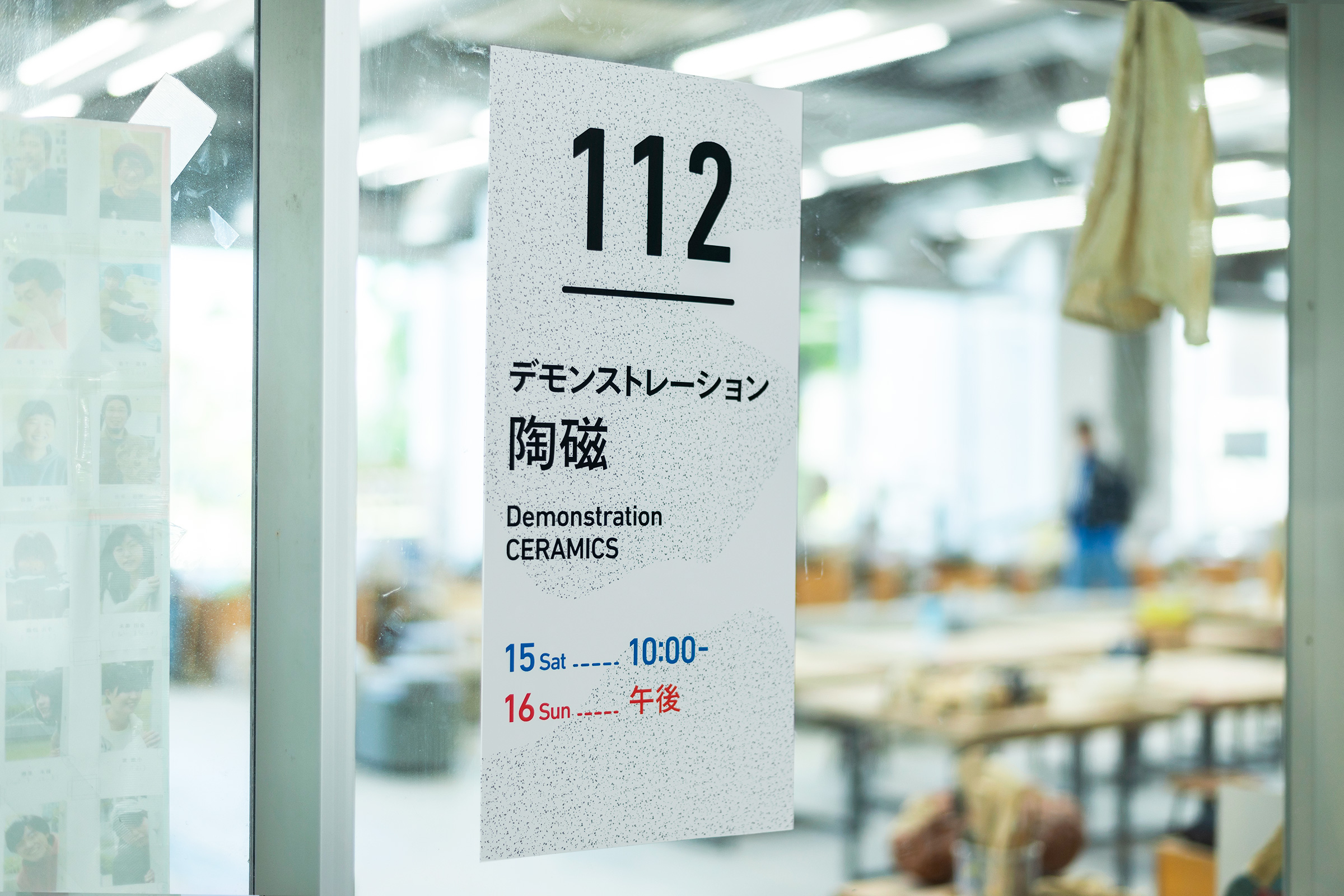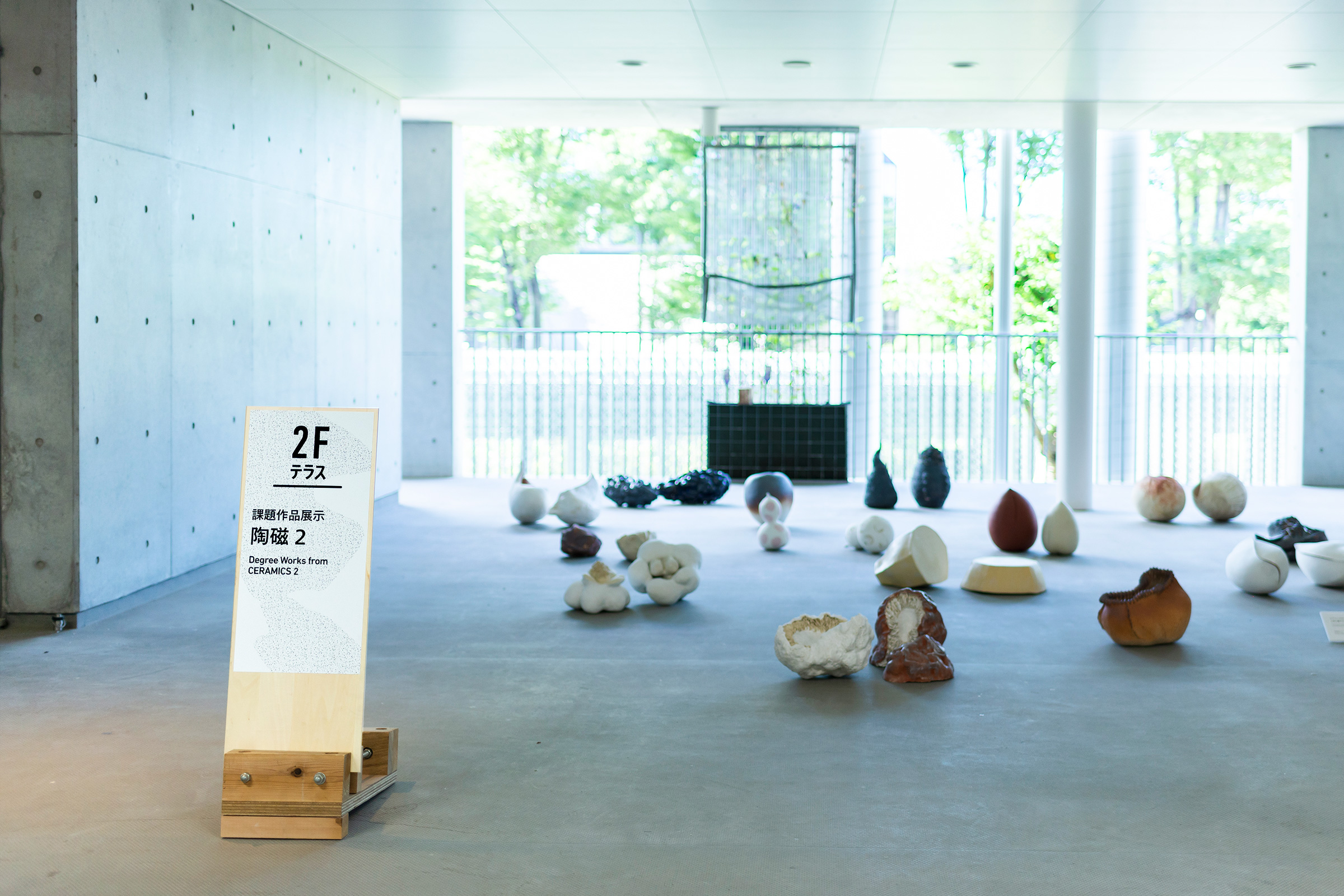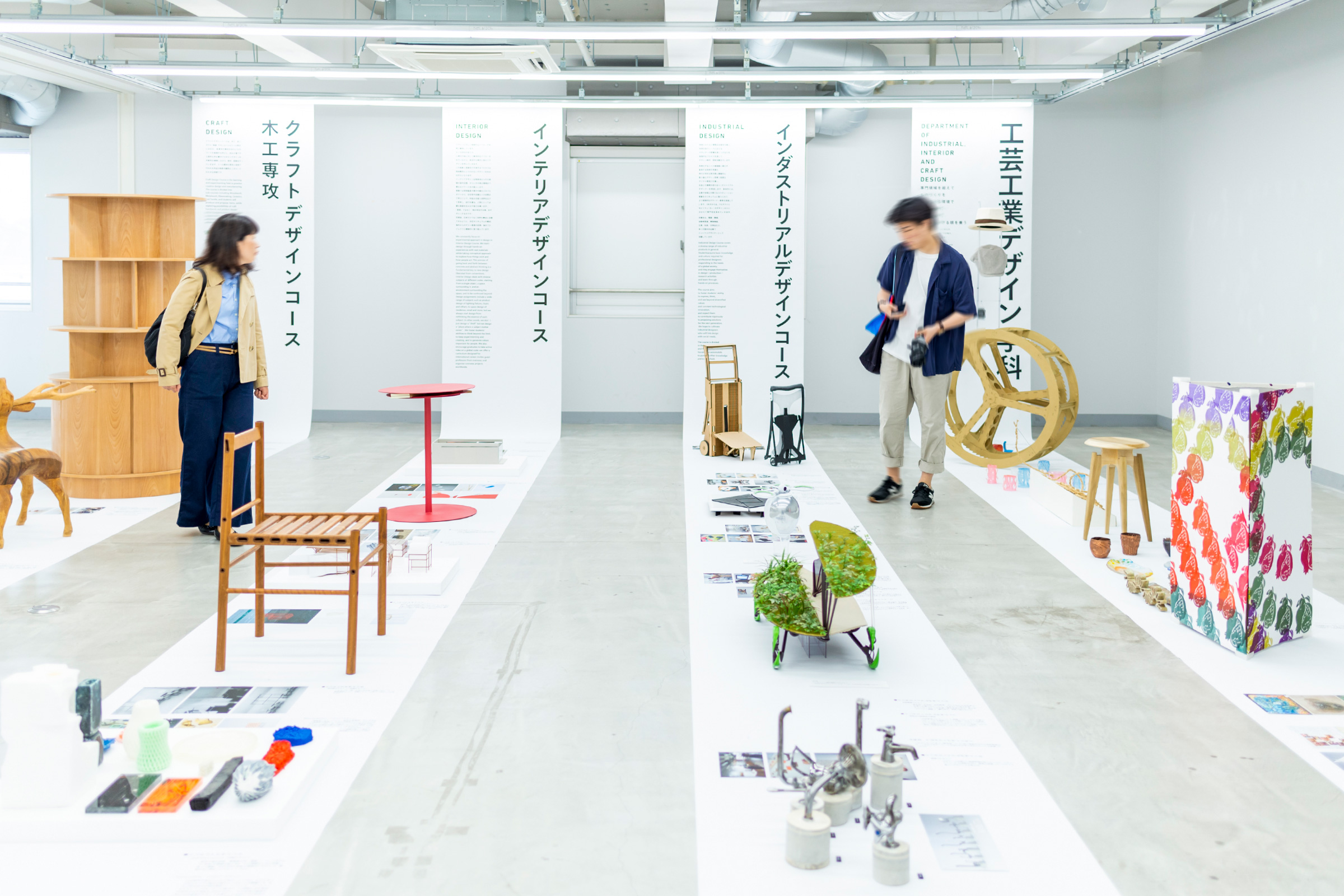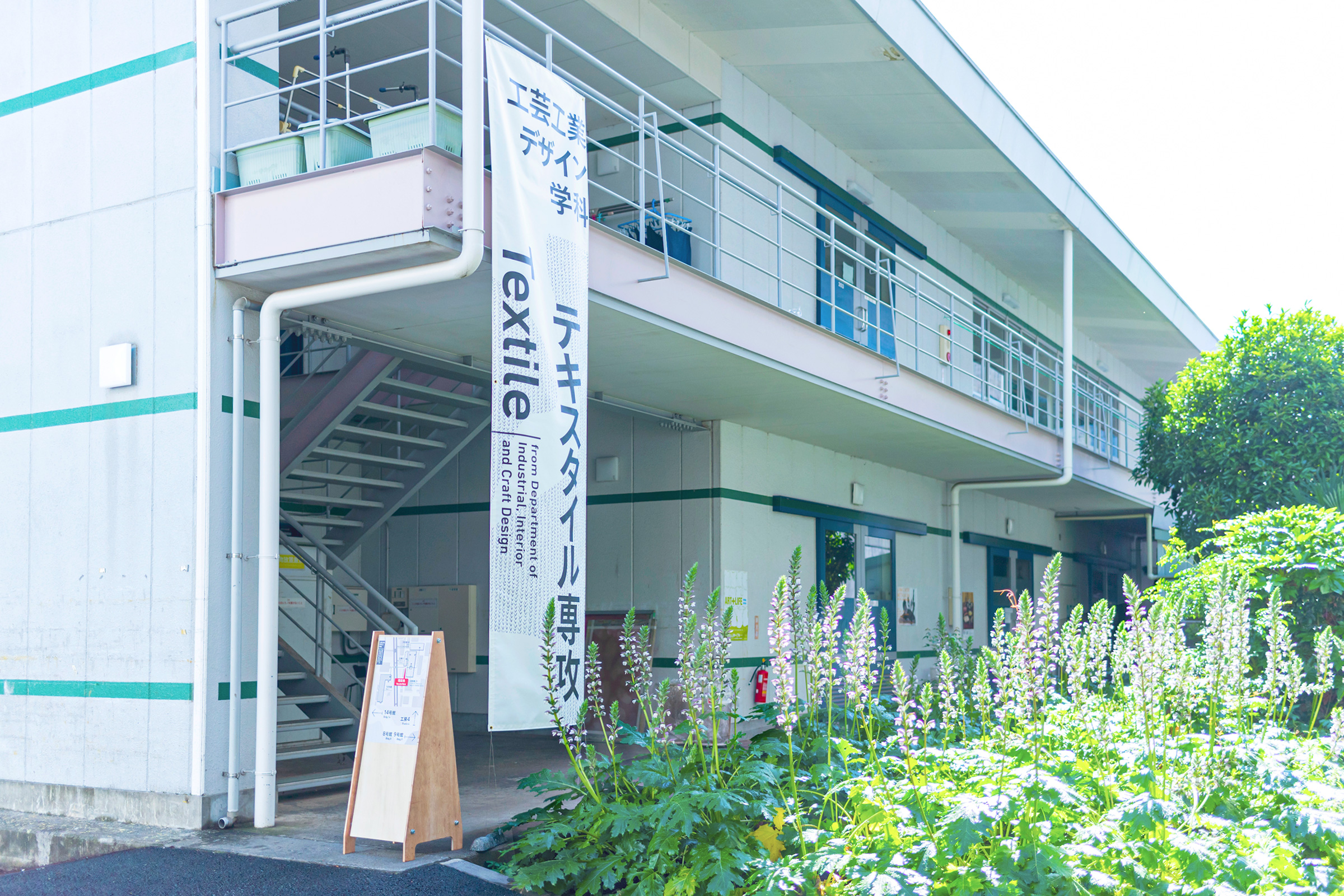 2019
Design: K.Shibakuki, S.Horioka
Photo: Takako Iimoto