asoview! Display Fixtures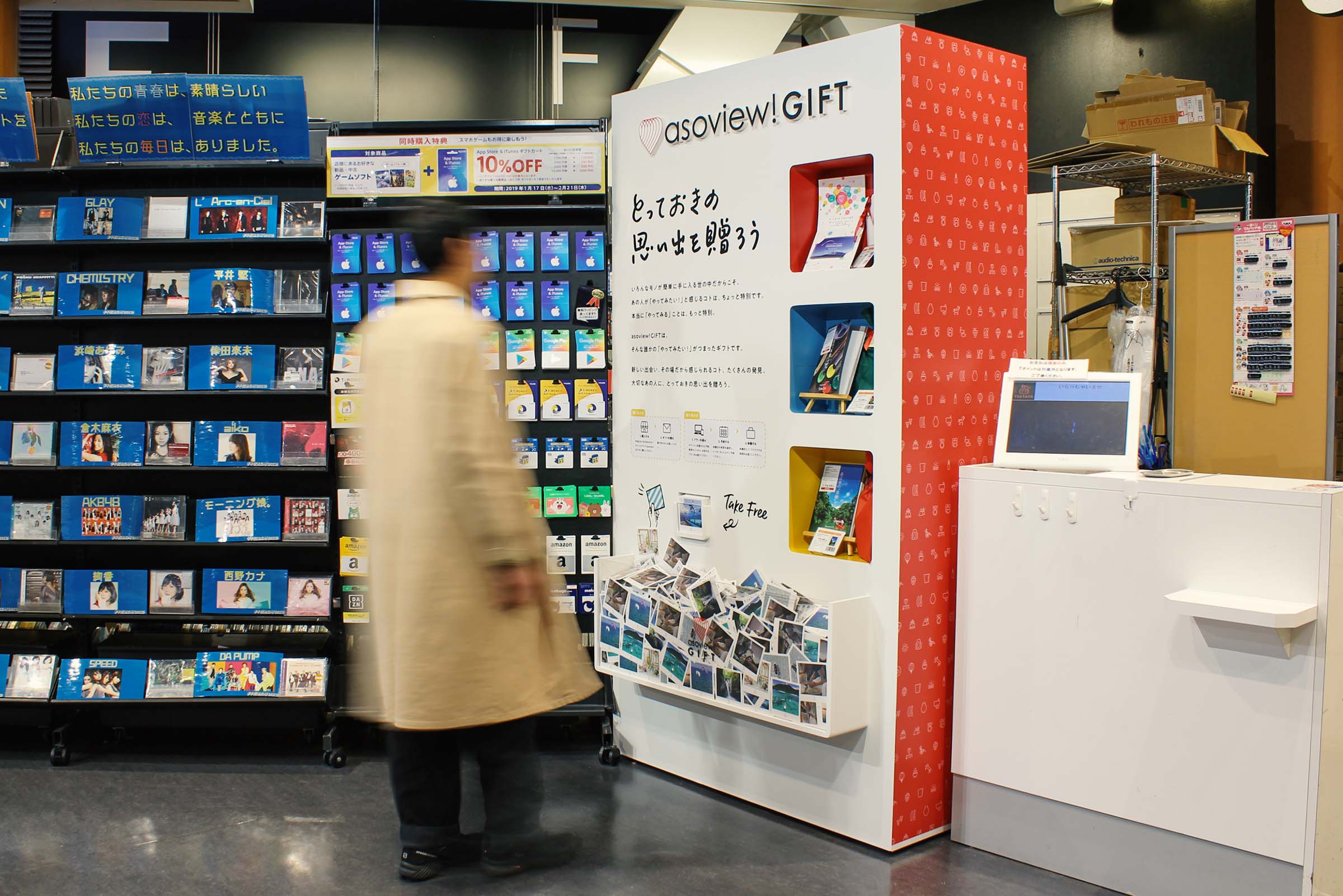 陶芸体験やパラグライダー、SAPなど遊びを贈る、体験型ギフトの販促什器をデザイン、製作しました。設置場所は渋谷TSUTAYAの2階。周囲のPOPなどが色鮮やかに目立つ環境の中で、白を基調とし、ボリューム感のある什器とすることで周囲と差をつけ目に入るようにしました。また、白の中にもポイントでカラーを入れ「遊び」のワクワク感を、側面の赤色でギフトらしさを演出しています。

We designed and produced promotional displays for hands-on gifts such as pottery, paragliding and SAP. It was installed on the second floor of TSUTAYA in Shibuya. In an environment where POP and other items stand out with their bright colors, we used white as the base color and made the display unit with a sense of volume so that it is different from the surrounding area and attracts attention. In addition, colors are used in white to create a sense of "fun" and excitement, and the red color on the side creates a gift-like atmosphere.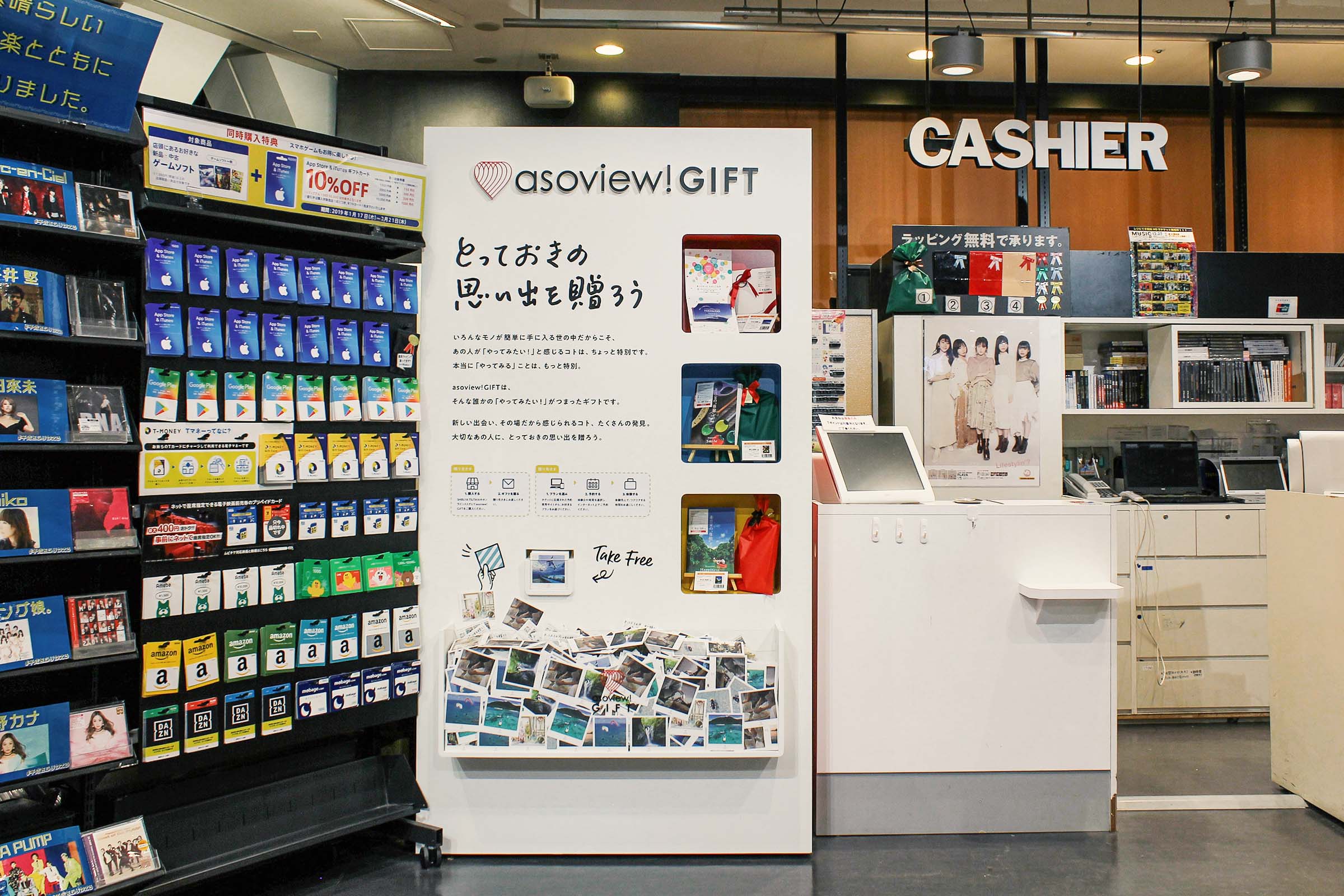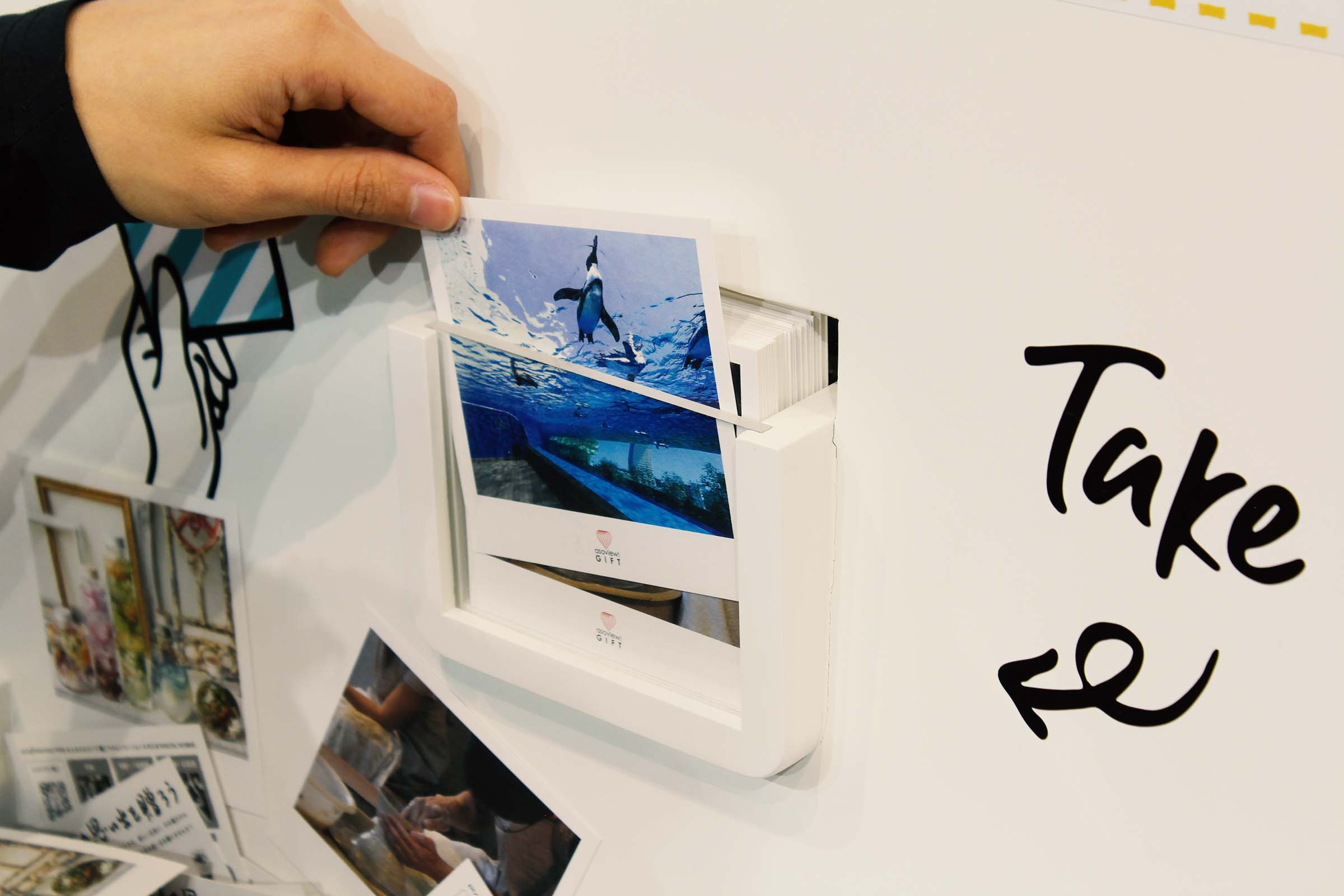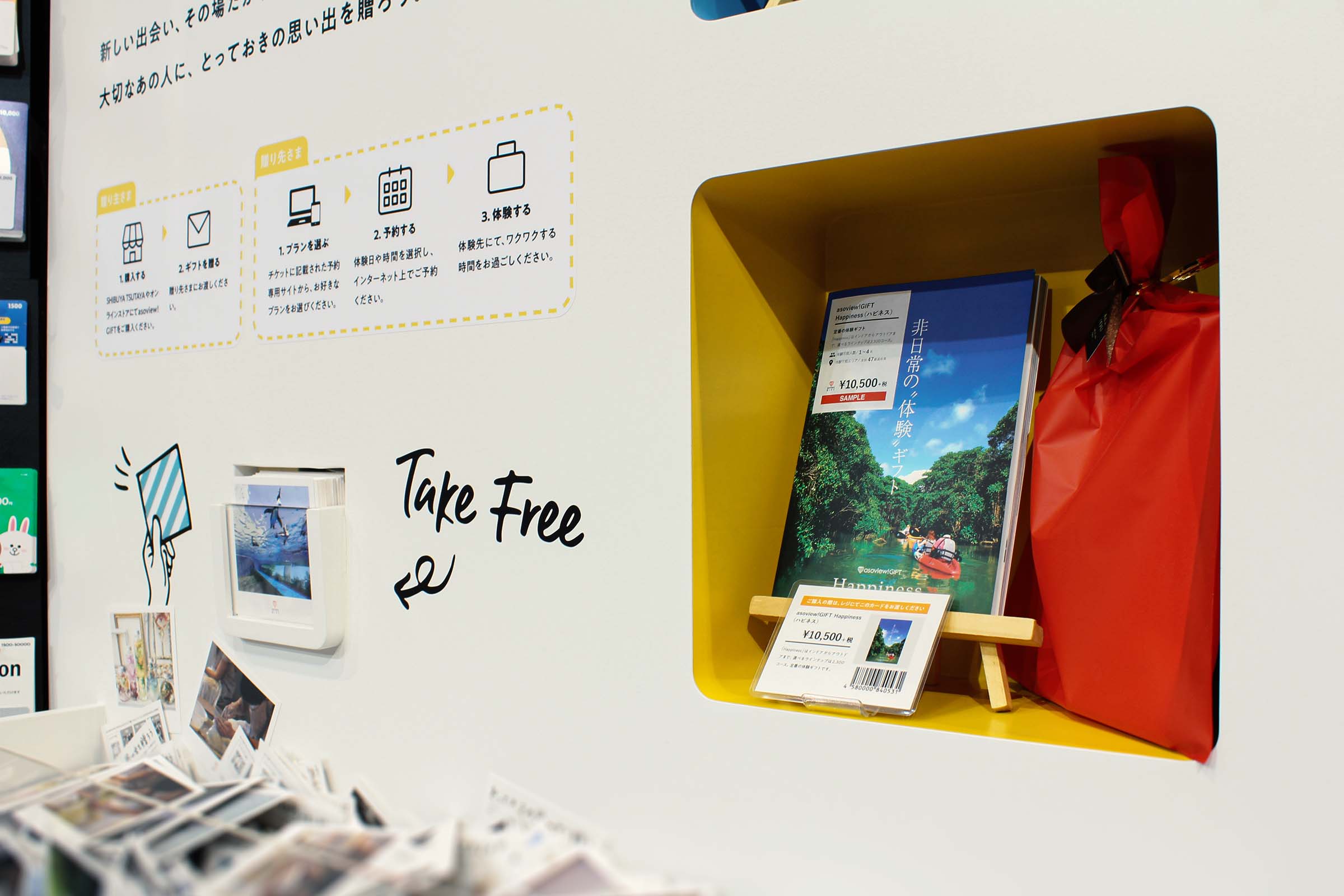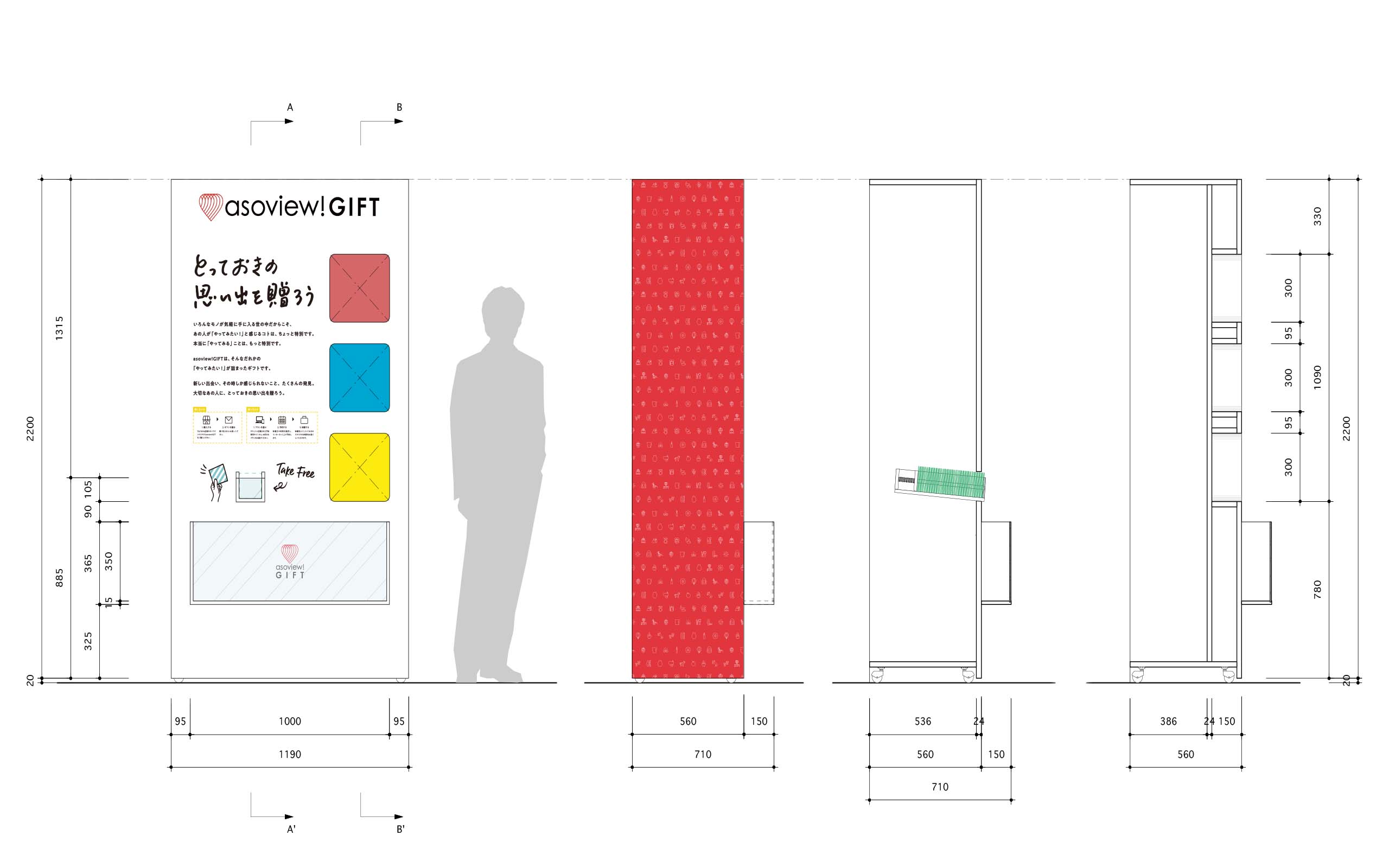 2019
Design: S.Horioka