Hair Salon Citron Logo + Business Card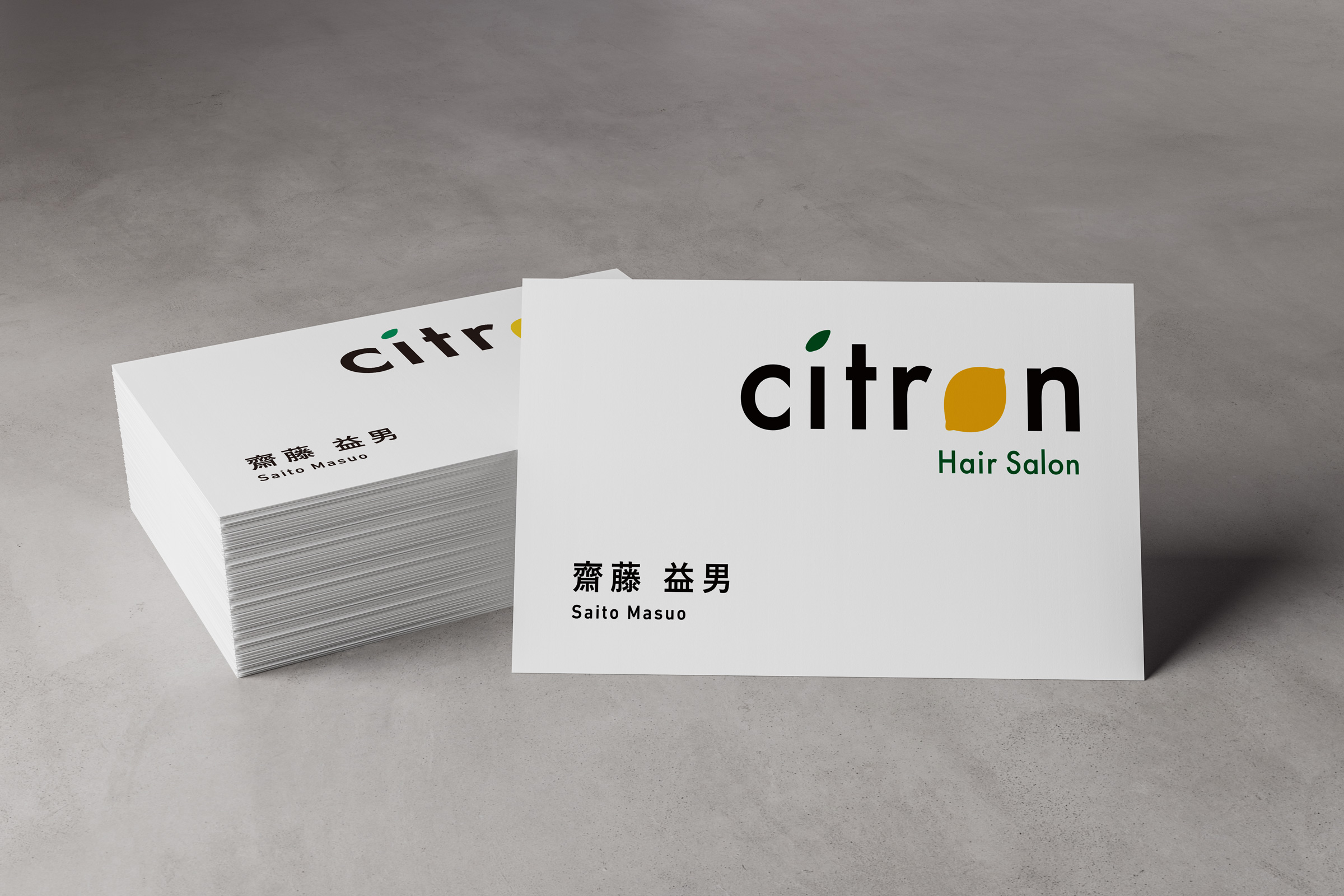 ヘアサロンのロゴと名刺を作成しました。シトロンとは、フランス語でレモン。"o"をレモンに見立て、ロゴに組み込みました。見た人がこれは何かと立ち止まって考えるよう、ひっかかりを残すデザインの一方で、全体のテイストはシンプルに、視認性もよく、飽きのこないスタンダードなスタイルとなります。

I created a logo and business card for a hair salon. Citron is a French word for lemon. We incorporated the "o" as a lemon into the logo. While the design leaves a latch on to make the viewer stop and think about what this is, the overall taste is simple, highly visible, and a standard style that will never get old.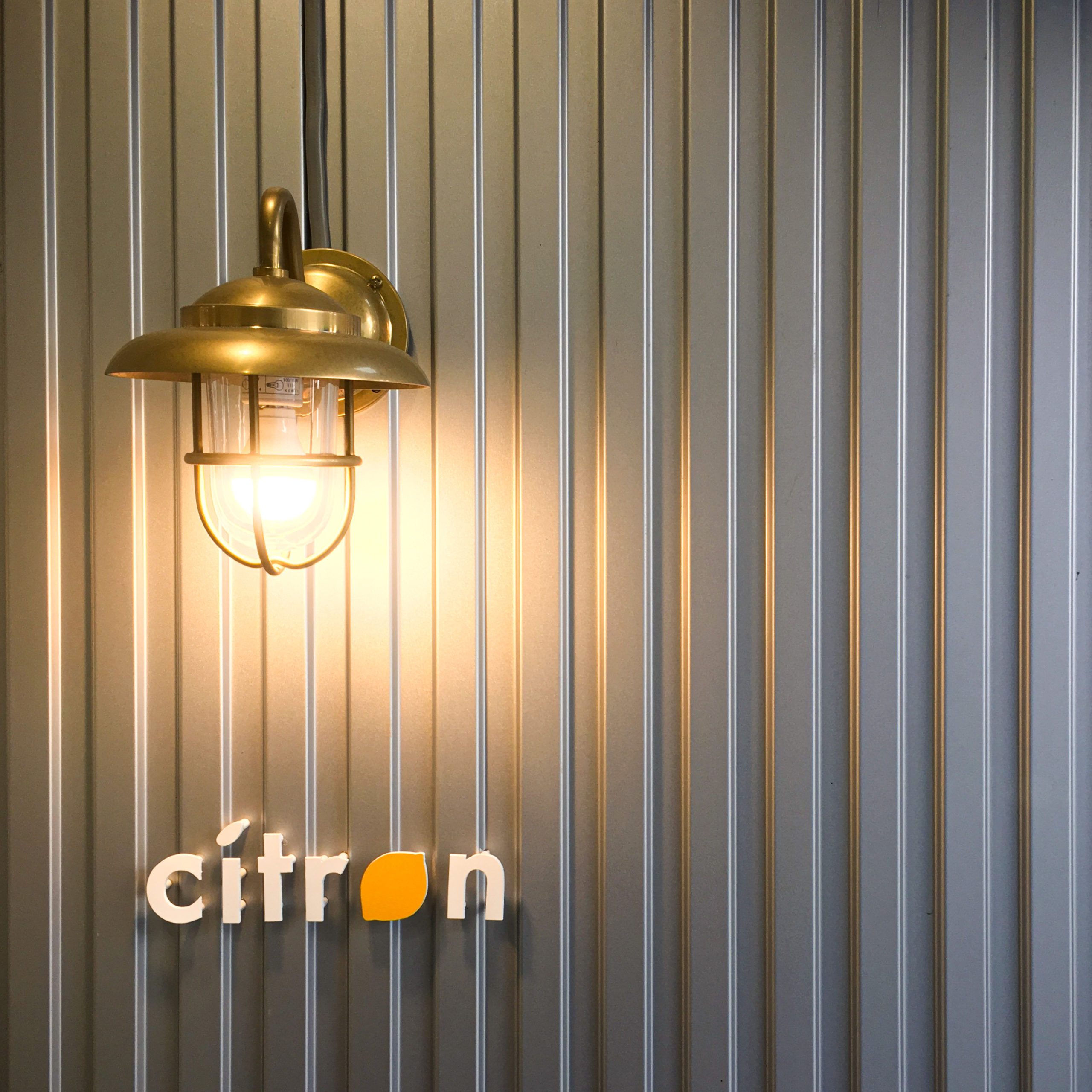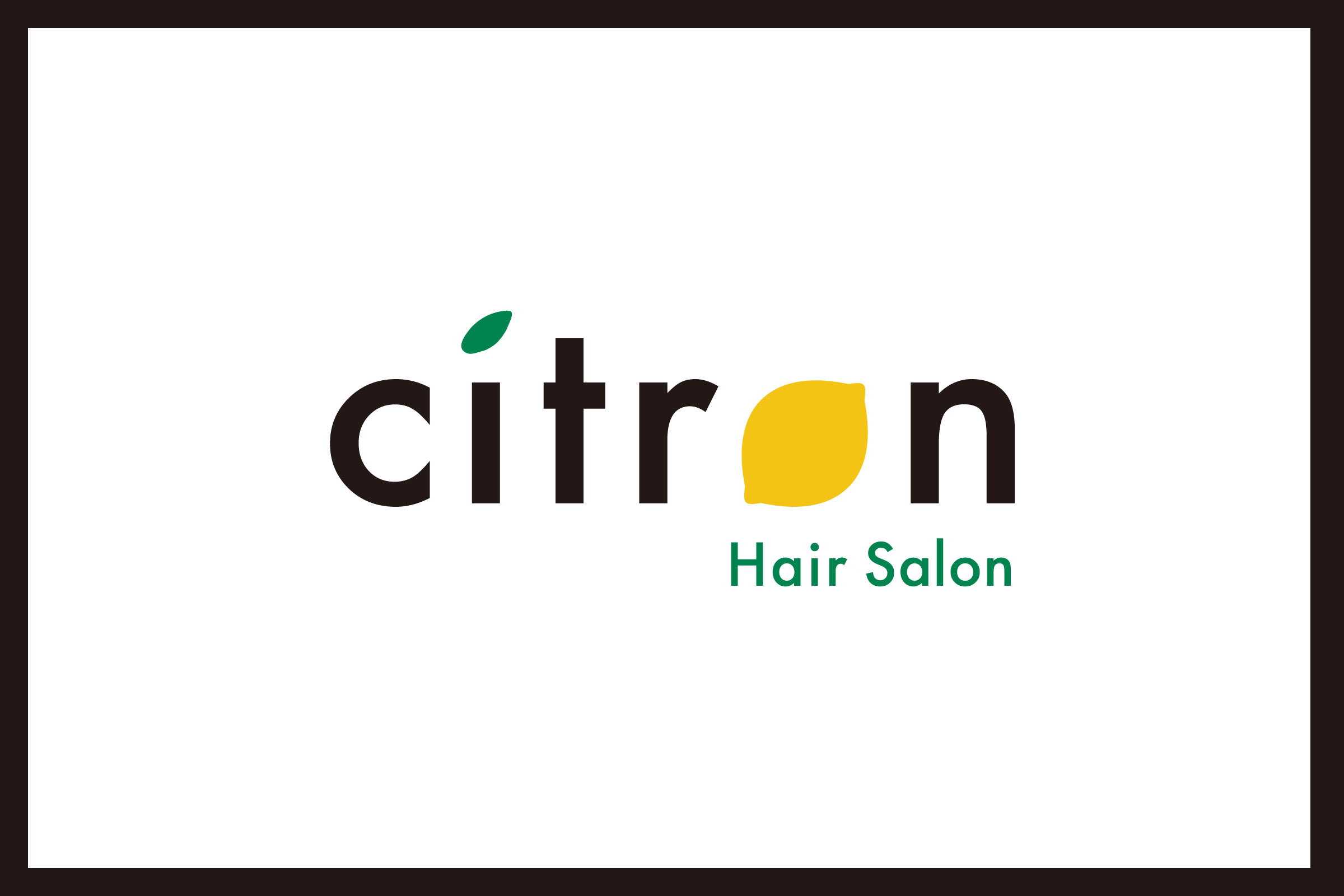 2018
Design: K.Shibakuki