Shibuya109 Logo Contest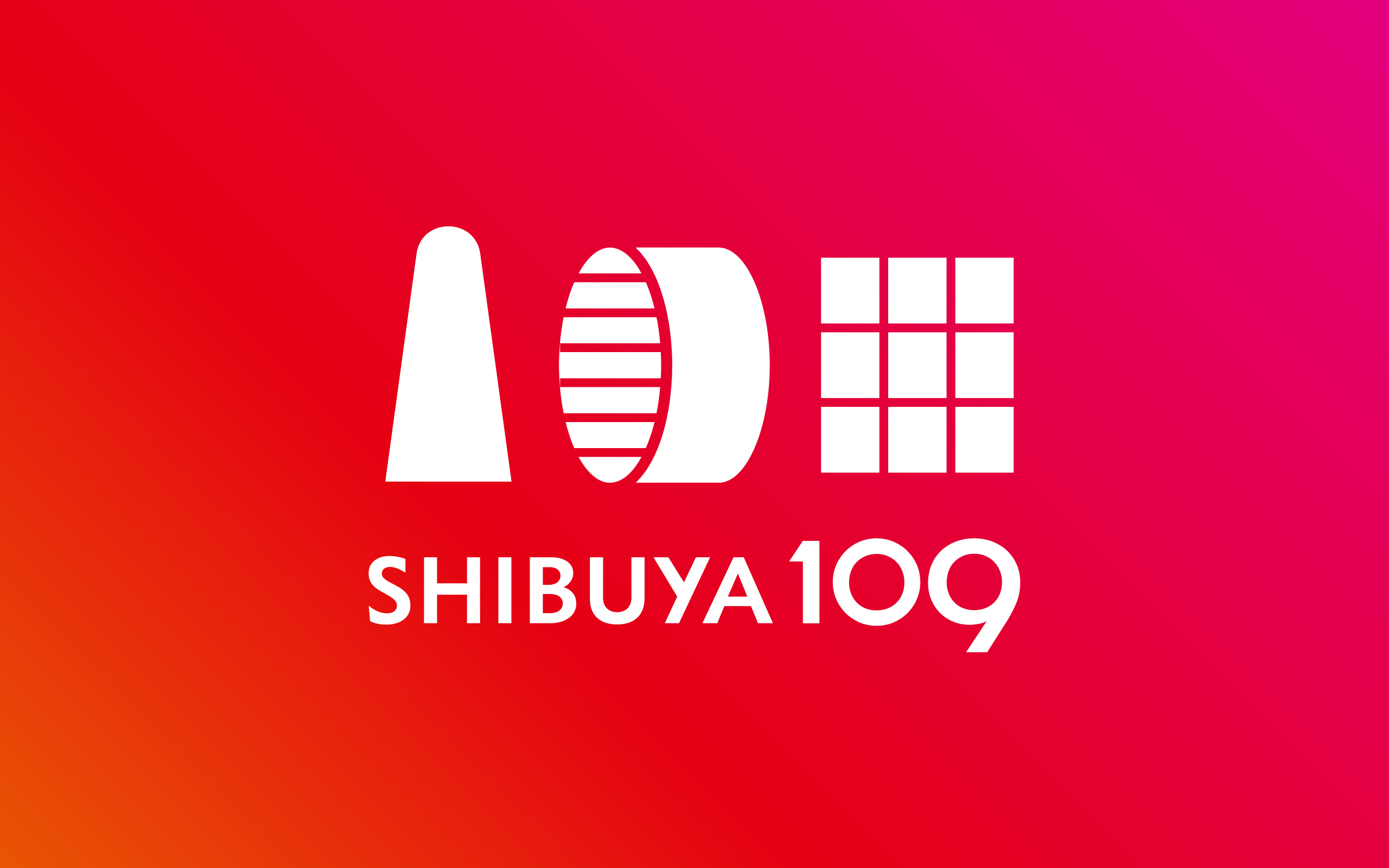 2018年夏、渋谷109の新しいロゴが公募されました。惜しくも採用はされませんでしたが、我々の提案したロゴを特別に公開しています。
ロゴマークは、一見すると謎のアイコンが3つ並んでいるだけです。これ、実は109のアイデンティティであるシリンダーの一部をそれぞれの解釈で1と0と9を意味するよう切り取ったものです。「このロゴの意味知ってる?」と誰かにシェアしたくなる謎のロゴタイプです。アイデンティティは色々な個性から成り立つのだ、という若者へのメッセージを密かに込めています。一方ロゴタイプは、多様なメディアへの対応を考えて、今の時代にマッチした誰にでも分かりやすく読みやすいものとしました。文字の並びや色のイメージはそのままに、これまでのレガシーをこれからの109へアップデートする。これからも渋谷の顔、日本の顔となる施設のロゴは、レガシーをアップデートし、次世代を担う若者がワクワクするものであるべきです。

In the summer of 2018, a new logo for Shibuya 109 was put out to the public. Although it was not selected, we're giving you a special look at our proposed logo.
At first glance, the logo is just three mysterious icons in a row. It's actually part of the 109's identity as a cylinder, cut out to mean a 1, a 0 and a 9 in their respective interpretations. Do you know what this logo means? It's a mysterious logotype that makes you want to share it with someone else. It's a secret message to young people that identity is made up of many different personalities. The logotype, on the other hand, was designed to be easy to understand and read by anyone in today's world, considering the variety of media available. We have kept the same font and color scheme as in the past, but have updated the legacy of 109 for the future. The logo of an institution that will become the face of Japan and the face of Shibuya should be something that updates the legacy and excites the young people who will carry the next generation.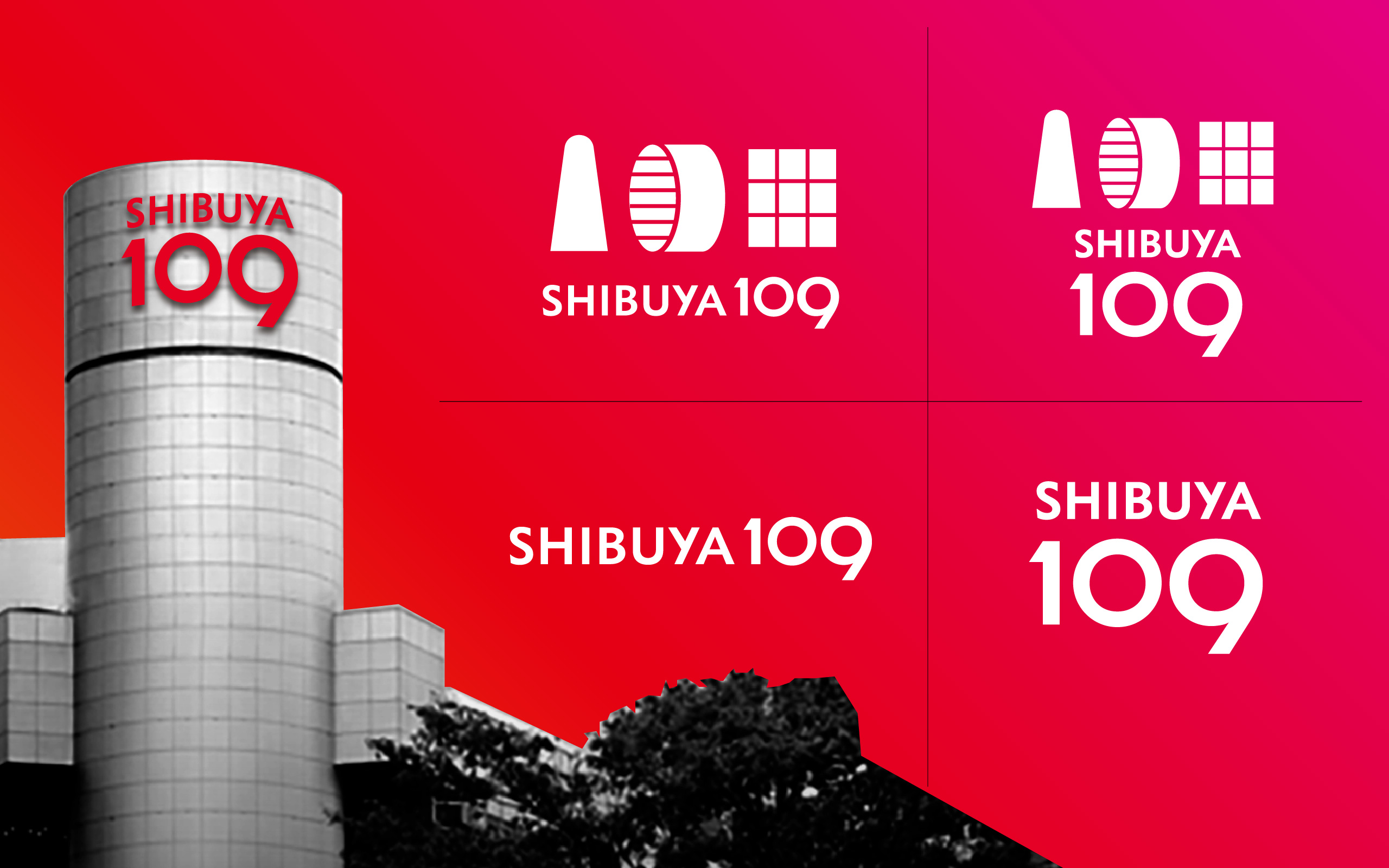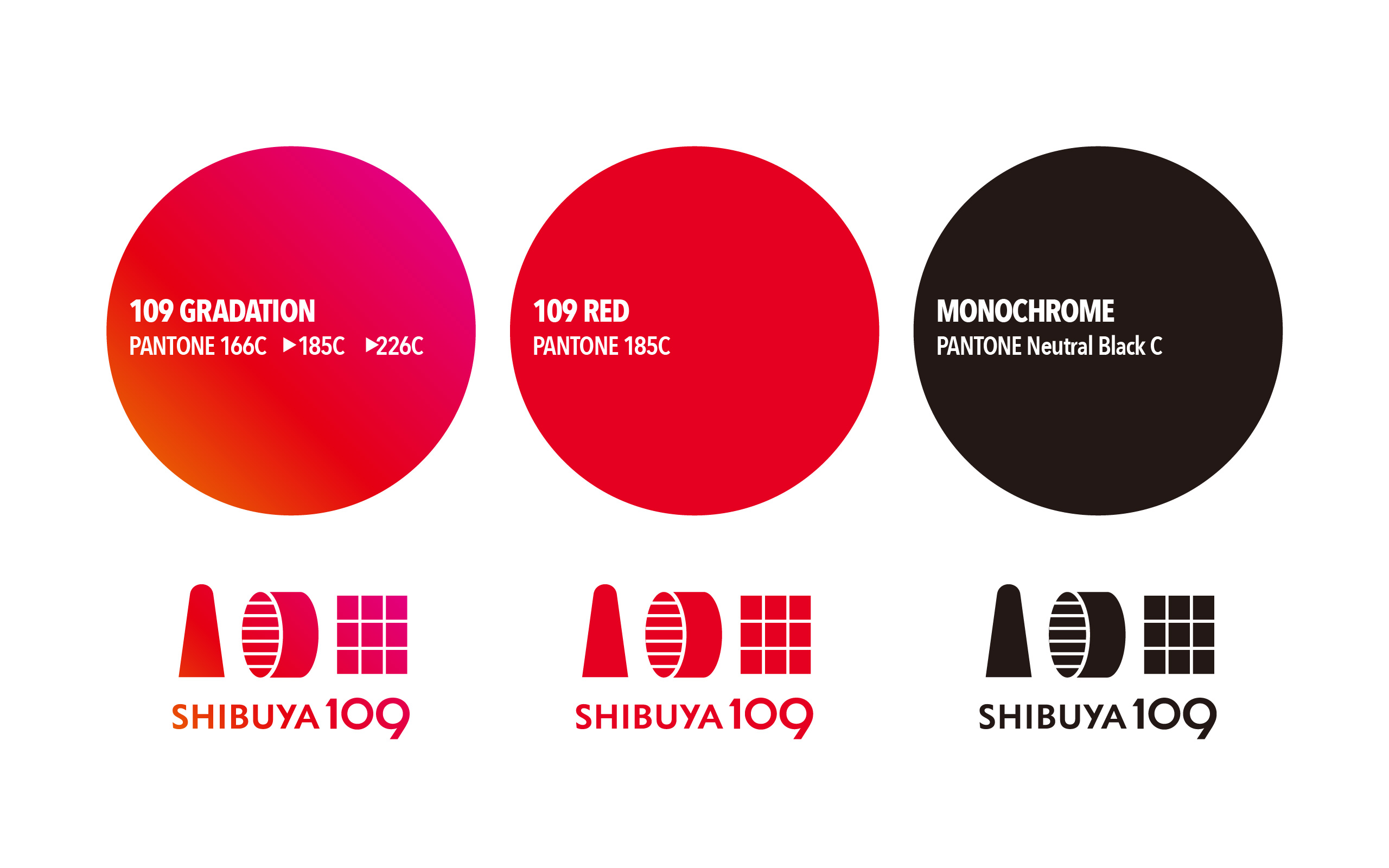 2018
Design: K.Shibakuki